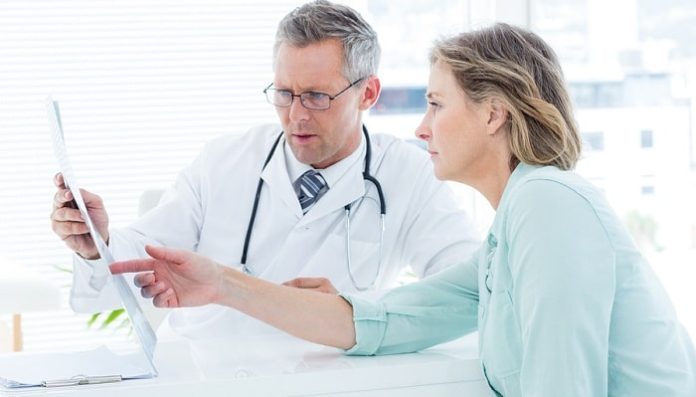 Mind Cure, a Canadian mental health company, has released a digital therapeutic tool designed to close the gaps between patients, clinicians and researchers.
Called iSTRYM, the app provides close to real-time data regarding patient care, procedures and protocols. It's described as a centralized management system that can be used for a variety of mental health treatments, including those in psychedelic therapeutic research.
iSTRYM works by gathering data that arise outside of psychedelic-assisted therapy sessions, such as weather, location, mood or heart rate. With the help of artificial intelligence, the app generates insights found across the datasets to guide clinicians towards well-rounded diagnoses, treatments and personalized care experiences.
By converging these uncategorized data in the platform, Mind Cure hopes to empower patients to be more active in their care journey. It also creates a database of clinical practices and protocols for the psychedelic research community.
Mind Cure has a mission to identify, develop and commercialize products that enhance mental health and wellness, ease suffering and increase productivity. Part of the company's approach is through the research and utilization of psychedelic-assisted psychotherapy.
Even before the pandemic, the mental health of Americans was worsening, according to Mental Health America. It found that 19% of U.S. adults experienced a mental illness between 2017 and 2018, an increase of 1.5 million people from the previous year.
The growing burden of the country's struggle with mental health has led some researchers to examine the effectiveness of psychedelic-assisted psychotherapy. Typically, this is the professionally supervised use of drugs such as ketamine, MDMA, psilocybin, LSD and ibogaine.
Studies have shown promising results of using psychedelics to treat psychiatric disorders, according to a review from The American Journal of Psychiatry. It says that, while there isn't yet enough data to support FDA approval of psychedelics for routine clinical use, the existing data support continued research.
Psychedelic-assisted psychotherapy gained speed in 2020 when Oregon became the first state to legalize the use of psilocybin for mental health treatment and decriminalize the possession of all illegal drugs.
Digital mental health services have also been on the rise, due in part to the added stressors of COVID-19 and the government-imposed social isolation requirements.
Modern Health's employee-focused mental health platform received a $51 million raise towards the end of 2020 to grow its network and service options.
WellDoc, which already had digital health offerings for diabetes, hypertension, heart failure and diabetes prevention, recently added behavioral health programming to its platform. With it, users can get assistance in improving their problem-solving capabilities, developing better social skills, getting a better night's sleep, reducing anxiety and changing their attitude.
People struggling with mental health are now able to get help in between binging their favorite shows with mindfulness and meditation app Headspace coming to Netflix. The first of three series from Headspace aired on the first of 2021 and teaches viewers the foundations of meditation.
"As a life sciences and digital therapeutics company, providing speed to market with novel psychedelic therapies through deeper data analytics is a strength we are developing with iSTRYM," said Kelsey Ramsden, the president and CEO of Mind Cure, in a statement.
"Further, as we build out our database for mental wellness, both therapists and individuals will get mental wellness protocols for wellness optimization and support. iSTRYM exists to become the source that individuals turn to for science-backed, personalized mental health support at scale."