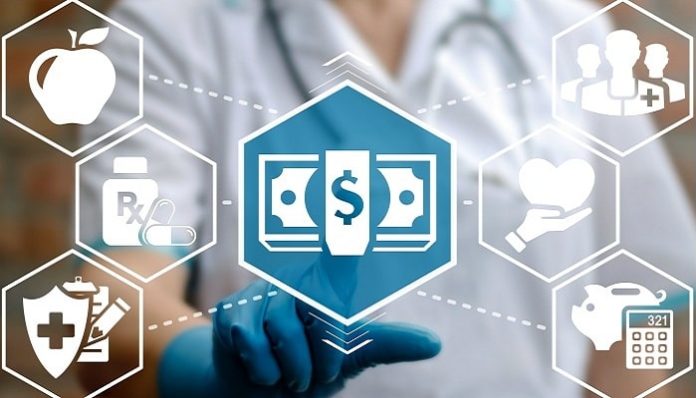 Mural Health, a clinical trials technology company that improves the patient and caregiver experience in order to improve enrollment rates, participant retention, and increase protocol compliance, has announced a strategic partnership with Clinflash, a leading provider of information technology in field of clinical development. Building on Clinflash's IT specialism in clinical trials, the partnership will expand the capacity and global market of patient payments for clinical trials. Having reached an exclusive global agreement the partnership consolidates technical, market and commercial forces, enabling sponsors to access patient payment solutions in the Chinese market and beyond. The two organizations are currently preparing for further collaboration projects.
Mural Health, through their participant management platform Mural Link™, has introduced a next generation patient payments platform which drives strategic value by facilitating participation in clinical research, thereby improving study operation and the quality of clinical data sets.
Clinflash ePAY (Clinical Trial Electronic Payment Solution) uses leading digital service technology to improve payment efficiency and safeguard the interests of subjects, sponsors, researchers, and other parties. The company already has established close cooperation with dozens of key hospitals in China to provide third-party mobile payment solutions for Chinese trial participants.
This strategic cooperation is an important milestone for both Mural Health and Clinflash, as the two organizations have joined forces to deepen their technical portfolio and broaden their commercialization in the technical patient payments field.
Mural Health's Co-Founder and Co-CEO, Sam Whitaker said: "We are thrilled to be working with Clinflash on this collaboration which comes at an exciting time for both of our organizations. This partnership looks to strengthen the commercialization capabilities of both the Clinflash and Mural Link™ technologies, as we ease accessibility to the Chinese clinical trials market for sponsors from across the globe."
Commenting on the partnership, Gary Guan, GM at Clinflash said, "This is an exciting development both for our business and the markets we serve. Clinflash has a strong reputation within China and with our Chinese partners across the health ecosystem. Working alongside Mural Health and sharing our technical and market insights, we look forward to improving payment efficiency and expanding our market both within China and beyond."