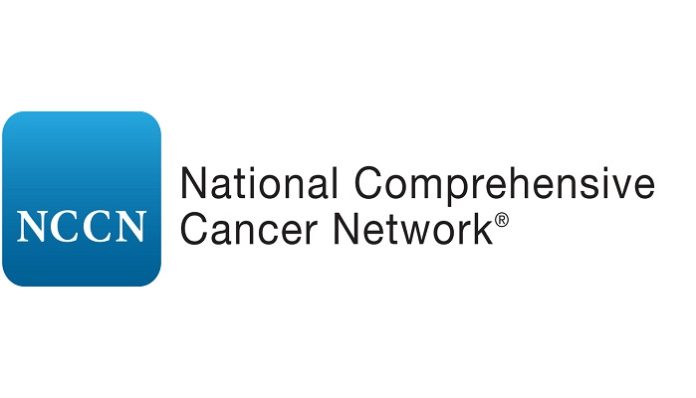 The National Comprehensive Cancer Network (NCCN), which happens to be a not-for-profit alliance of the major cancer centres spread across the US, has gone on to announce the signing of a MoU with the Vietnam National Cancer Hospital as well as the Vietnam Cancer Association to collaborate together in order to enhance the standard for cancer care across the country.
It is well to be noted that the NCCN Clinical Practise Guidelines in Oncology happen to be the recognised standard in terms of clinical direction as well as policy in cancer care and the most comprehensive and upgraded clinical practise guidelines that are served in any gamut of medicine.
Apparently, the NCCN at present has a library of NCCN Guidelines exceeding 80 in number, having in them the evidence-based consensus for the treatment of almost all kinds of cancer and also screening, preventing, and supportive care.
It is indeed well worth noticing that all these free resources go on to guide care providers throughout the world, with over 13 million downloads every year. The fact is that almost half of the NCCN guidelines report that users who have registered stay outside of the US.
The NCCN Harmonised Guidelines have gone on to be published in partnership with domestic experts from the Caribbean and Sub-Saharan Africa regions. The next step when it comes to this project is to include nine more harmonisations in order to cover the top 10 highest-incidence cancer types across Vietnam. Significantly, the NCCN Harmonised Guidelines for the 10 cancer types will also get translated into Vietnamese by professionals who happen to have advanced degrees as well as experience in the medical arena.