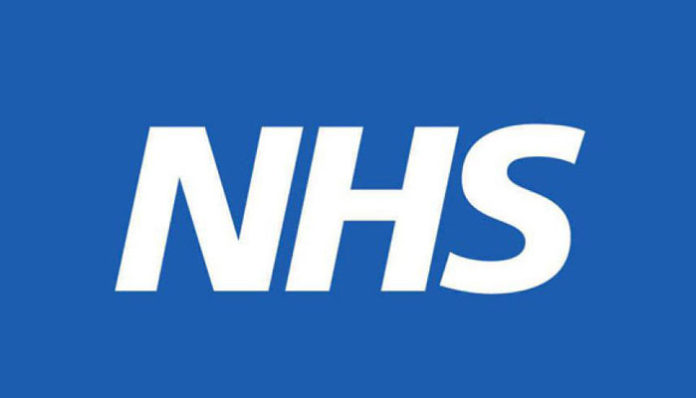 Up to 80,000 people living with Hep C unknowingly could benefit from the new NHS programme, which launches in September, by receiving life-saving care and prognosis sooner.

The NHS will scan health data for a variety of crucial hepatitis C risk indicators, such as previous blood transfusions or those who are HIV positive, in order to pinpoint those who may be infected. Anyone found using the new screening method will then be encouraged to see their doctor for a review and, if necessary, for additional testing for hepatitis C.
Those who test positive for the virus will be addressed with remedies that are now readily available thanks to a ground-breaking agreement that NHS England reached with three significant pharmaceutical companies.
According to the most recent UK Health Security Agency (UKHSA) data, 81,000 people in England are believed to be infected with the blood-borne virus that damages the liver and, if left untreated, can result in cirrhosis, cancer, and possible liver failure. There is also a chance that the virus will spread to other people.
In an effort to increase screening, staff members are now travelling to high-risk areas in specially designed vehicles to conduct virus tests and do liver health examinations that include an on-the-spot fibrosis scan that looks for liver damage. The NHS initiative has, to date, increased testing rates, assisted 65,000 people in getting access to treatment, decreased hepatitis C-related fatalities by almost one third, and decreased the need for liver transplants for patients with the disease by more than half.
This pilot marks a massive step forward towards their fight to eradicate chronic hepatitis C in England by 2030 by facilitating the NHS to use a new system to detect and test patients most at risk from the virus, potentially saving thousands of lives, said National Clinical Chair for NHS England's Hepatitis C Elimination Programs, Professor Graham Foster.
With unlimited access to NHS treatments, creative patient-finding initiatives like this one, and community outreach projects like liver trucks to detect liver damage on the spot, they will continue to improve the chances of survival for thousands of patients by capturing the virus even earlier. Hepatitis C can be a fatal disease that affects tens of thousands across the country. The Patient Search Identification software will be used in the pilot programme, which will run until spring 2023 thanks to a 2019 agreement with pharmaceutical company MSD.
According to the chief executive of the Hepatitis C Trust, Rachel Halford, they have a real opportunity to remove the virus as a public health risk in the next few years thanks to the wonderful advancements they have seen in hepatitis C treatment in recent years. But in order to do that, they must locate more people who are suffering from infections that have gone untreated and refer them for care.
For this reason, the news of this new screening programme is very much appreciated. They are more likely to encounter patients who have endured years of living with an infection without a diagnosis in primary care.
Brilliant work has been done in recent years to increase testing in a variety of settings, but they have not yet seen the improvements they need to see in general practice. The implementation of this screening programme is thus a critical next step toward elimination. The National Health Service (NHS) has a bold plan to end chronic hepatitis C by the worldwide target date of 2030 established by the World Health Organization (WHO).
Community vans and specialised teams are also making stops at jails, drug and alcohol treatment facilities, probation offices, houses of worship, community clinics, and support groups as part of a nationwide campaign. This makes it possible for patients to receive quick, convenient testing close to where they live and reach at-risk individuals who might find it challenging to travel over large distances to receive hospital-based services.