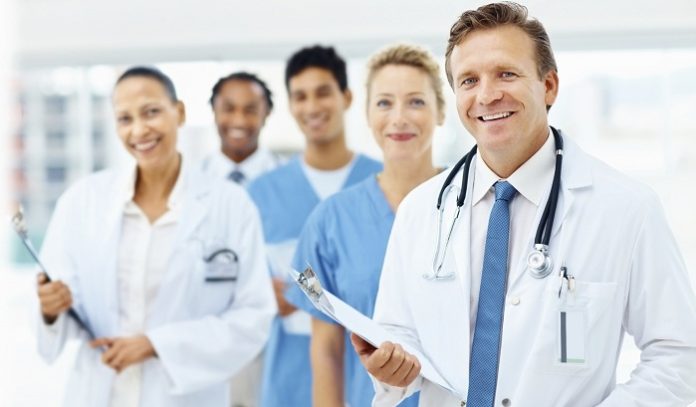 At the Human Rights Council, the Honourable Nanaia Mahuta, New Zealand's Minister of Foreign Affairs, met with Dr. Ghebreyesus, WHO-DG, for the first time. The meeting at the WHO's headquarters was intended to look into New Zealand's long-term technical, strategic, and monetary help for the organisation. Dr. Tedros greeted the Nanaia Mahuta to WHO and expressed his sincere appreciation to New Zealand because of its dedication to healthcare system and crucial assistance to WHO, notably the pandemic agreement and higher assessed contributions.
He went on to say that not only has country contributed significantly to development in the region, but it was also one of the earliest COVAX financiers and dosage contributors during the global COVID-19 pandemic. According to Dr. Tedros, despite its small size, New Zealand has a big heart and is really a vital player in global health.
As one of WHO's founding members, the country has been a long-standing and highly valued collaborator. During the discussion, the Minister and WHO-DG reviewed cooperation in the Pacific Region, particularly the COVID-19 response, with both reaffirming their willingness to work together for a healthy future.
WHO recognises New Zealand's financial, technical, and human resource support in a variety of critical areas, including noncommunicable diseases' prevention and control and emergency response. Since the start of the pandemic, the country has been an important part of the Pacific Joint Incident Management Team, including anchoring numerous staff members in the WHO/Pacific sub-regional office and assisting with essential coordination work. New Zealand also contributes significantly to the World Health Organization's Contingency Fund for Emergencies. This fund aids the World Health Organization (WHO) in responding rapidly to epidemics as well as other health – related issues, saving lives and avoiding unnecessary suffering.