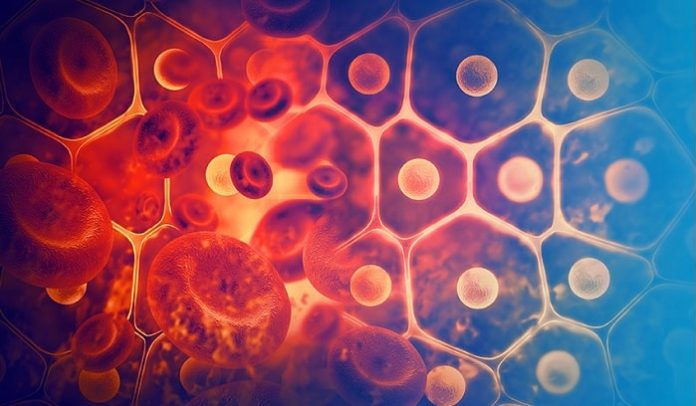 A group of researchers, including those from the National Institutes of Health, discovered "rogue antibodies" that correspond with severe disease and may help explain mechanisms related to significant blood clotting after reviewing blood samples from 244 people admitted for COVID-19. Antiphospholipid antibodies were discovered in the blood, which are more common in people with autoimmune diseases like lupus. A person's own immune system can, however, help fight off autoantibodies that attack his or her own organs and systems.

The COVID-19 samples had higher levels of the antibody IgG, which collaborates with other immune cells like IgM to react to immunological threats. Higher IgG levels were connected to COVID-19 disease severity, such as those who needed help breathing. The researchers found comparable trends, of a lesser magnitude, in blood samples from 100 individuals hospitalised for sepsis, an inflammatory shock caused by a bacterial or viral infection.
IgG helps the body recognise, respond to, and remember danger by bridging innate and adaptive immunity. These traits normally assist the body in fighting disease and infection. This reaction can become hyperextended or altered, causing disease. The researchers discovered that removing IgG from COVID-19 blood samples reduced molecular signs of "blood vessel stickiness". The identical IgG antibodies caused an inflammatory reaction in the control samples, which can lead to clotting. Blood clots are a worry that has contributed to the rehospitalisation of COVID-19 patients.

Since every organ has blood vessels, circulating substances that cause healthy blood vessels to stick together during COVID-19 could explain why the virus affects the heart, lungs, and brain. Heart troubles may be common in a post-COVID-19 scenario. Future research could look into the benefits of screening individuals with COVID-19 or other critical illnesses for antiphospholipids as well as other autoantibodies early in the infection process. Acute blood clotting, vascular inflammation, and respiratory failure may be identified. Studies might then analyse the benefits of treating these people to protect blood vessels or regulate the immune system.