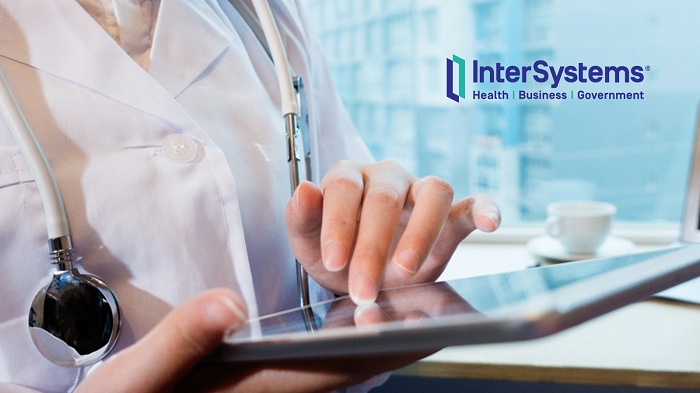 InterSystems, a global leader in information technology platforms for health, business and government applications, announced that community healthcare provider Nexus Primary Health has migrated its InterSystems TrakCare® healthcare information system to an InterSystems cloud-based managed service.
Nexus delivers allied health, medical and nursing, mental health and wellbeing, disability, community support and health promotion services to the communities around Mitchell, Murrindindi and Strathbogie Shires in Victoria, Australia. It has four facilities in the region and over 250 staff, some working remotely.
The migration follows a review by Nexus of its information systems and the adoption of a cloud-first systems strategy. The availability of the InterSystems managed service allowed TrakCare to become one of the first of the agency's systems to be migrated.
InterSystems met all of Nexus's requirements, including the legal requirement that data be hosted in Australia. Compared with the previous remotely hosted implementation of TrakCare that serviced Nexus, InterSystems provides higher levels of systems management and monitoring, support, availability and redundancy.
"The cloud hosting by InterSystems has had a huge business benefit," said Barbara Moss, Nexus Primary Health's Data & Systems Manager. "We now have service level agreements that ensure high levels of management and monitoring. If there is a problem, I am quickly notified with a clear explanation of the incident, which means it gets fixed far more rapidly."
The increased service levels have improved systems availability. Prior to the migration, staff had been impacted by a difficult to diagnose issue that made it difficult to log into the system. Immediately upon moving to the cloud-based managed service, detailed reports from InterSystems made it apparent that a third party application was consuming any available TrakCare licenses.
With twin data centres in Melbourne and Sydney, InterSystems provides full disaster recovery, as well as increased flexibility and capacity to support Nexus's expansion. It also simplifies support for remote workers. "It gives me great peace of mind and comfort to know that we can access TrakCare whenever we need it and there is room to move for the future," said Moss.
Nexus has a number of initiatives underway to help its staff work more efficiently. One of these is to give remote staff such as home carers access to TrakCare to coordinate activities and collaborate with each other – lifting the system's footprint from around 50% to close to 100% of staff. "We would like to have all staff utilise TrakCare, including carers who are out on the road," said Moss.
Nexus also wants to engage members of the community in the management of their own care. This may include future access to relevant documentation through a patient portal or the ability for clients to book appointments online.
Community engagement and other new initiatives would be facilitated by the solution, said Moss. "Healthcare provision is changing rapidly and we need to manage those changes efficiently. The cloud facilitates that through support for different devices, for example, or the ability to provide extra capacity on demand."
Nexus also has increased financial certainty with known systems support costs. "In the past we had to pay for additional management capabilities," said Moss. "That has now been incorporated into the contract so, for example, we don't have to get separate quotes for patching."
"InterSystems is proud to support Nexus Primary Health in implementing its cloud-first strategy," said Luciano Brustia, Regional Managing Director, Asia Pacific for InterSystems. "As Nexus has demonstrated, healthcare organisations can derive a number of benefits from InterSystems infrastructure and the expertise of our support staff."
About InterSystems
InterSystems is the information engine that powers some of the world's most important applications. In healthcare, finance, government, and other sectors where lives and livelihoods are at stake, InterSystems has been a strategic technology provider since 1978. InterSystems is a privately held company headquartered in Cambridge, Massachusetts (USA), with offices worldwide, and its software products are used daily by millions of people in more than 80 countries. For more information, please visit http://www.intersystems.com/.