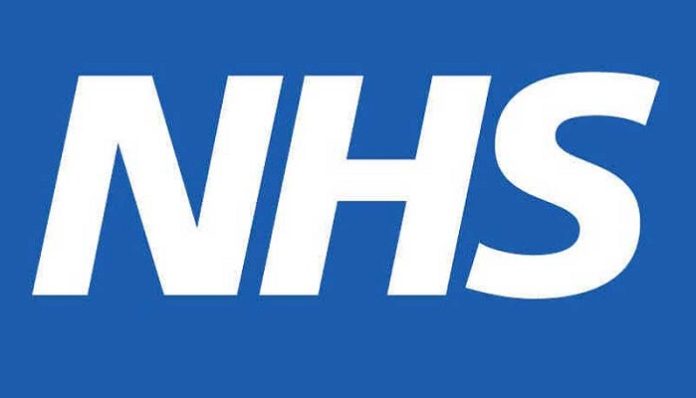 In a historic leap forward for oncology, the United Kingdom's state-run National Health Service (NHS) is poised to lead the world in rolling out a groundbreaking seven-minute cancer treatment. This monumental development promises to not only expedite cancer treatment but also enhance its effectiveness, potentially setting a global benchmark for how we combat this devastating disease.
This innovative approach hinges on the administration of atezolizumab, a cutting-edge immunotherapy also known as Tecentriq. Traditionally, atezolizumab was delivered intravenously through an IV drip, a process that consumed a substantial amount of time, often ranging from 30 minutes to an hour. However, with the approval of the Medicines and Healthcare Products Regulatory Agency (MHRA), a game-changing shift is on the horizon. Many patients could soon receive this medication through a swift injection that takes merely seven minutes, drastically reducing the treatment time by up to 75%.
Atezolizumab, commonly referred to as Tecentriq, is not limited to a single type of cancer. It's a versatile treatment option effective against various malignancies, including lung, breast, liver, and bladder cancers. This "checkpoint inhibitor" operates by bolstering the immune system's ability to locate and combat cancer cells. This groundbreaking innovation has the potential to redefine cancer treatment protocols worldwide.
Studies have consistently shown that the majority of cancer patients prefer subcutaneous treatment, either through injection or infusion just beneath the skin. This preference arises from the reduced pain and discomfort associated with subcutaneous administration, along with the ease of managing the procedure and the shorter treatment duration compared to IV infusions.
Thousands of cancer patients in England have already benefited from the intravenous form of atezolizumab. This treatment has been proven to significantly reduce the risk of cancer recurrence, offering renewed hope to those in the early stages of non-small cell lung cancer following surgery and chemotherapy. Clinical trials have demonstrated a remarkable 34% reduction in the risk of cancer recurrence or death in these patients.
NHS estimates that approximately 3,600 patients annually will transition from traditional atezolizumab treatments to quicker and more convenient subcutaneous injections, marking a significant step forward in cancer care.
Professor Peter Johnson, NHS England's national director for cancer, lauded this groundbreaking shift in cancer treatment. He emphasized how this innovative approach aligns with an innovation-driven health service that continually strives to secure the most advanced cancer treatments for patients. The introduction of faster subcutaneous injections, he noted, will not only allow hundreds of patients to spend less time at the hospital but also free up valuable resources in NHS chemotherapy units.
One remarkable aspect of this faster treatment method is that it comes at no extra cost. This is made possible through an existing commercial deal negotiated between NHS England and the medication's manufacturer, Roche. Marius Scholtz, the medical director for Roche, expressed delight in the fact that NHS patients across England now have access to this subcutaneous PD-L1 cancer immunotherapy injection.
In another noteworthy development, the United Kingdom has bolstered its capacity to certify medical devices with the addition of three approved bodies. This expansion is expected to nearly double the current capacity, enabling patients to access more effective medical products.
Approved bodies play a pivotal role in assessing whether manufacturers and their medical devices meet the stringent requirements outlined in the Medical Devices Regulations 2002. The inclusion of TÜV SÜD, Intertek, and TÜV Rheinland UK to the MHRA's list marks a significant enhancement in the quality and design evaluation of medical devices, ensuring each unit or batch complies with rigorous safety standards.
Dr. Laura Squire, the MHRA chief healthcare quality and access officer, underlined the importance of this capacity expansion in the UK. She stated, "By almost doubling capacity for medical device assessment in the UK, we're supporting patients to access the effective and safe products they need to protect their health."