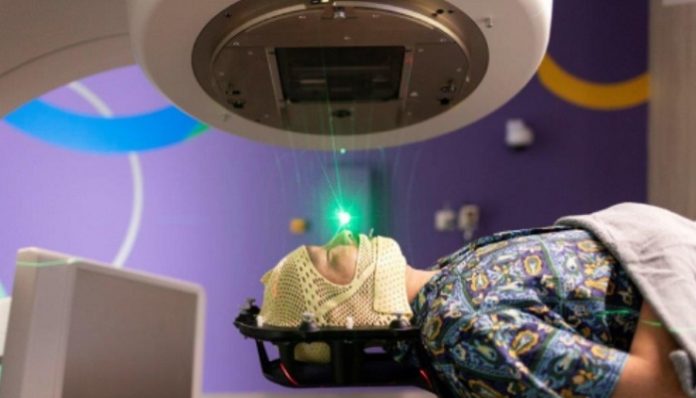 Nuffield Health and Icon Group have agreed to form a strategic partnership to provide advanced cancer care services in the UK.
This partnership is driven by the shared dedication to offering the best possible care and a seamless experience for UK patients dealing with cancer. The initial phase of their collaboration appears to centre around enhancing radiotherapy treatment. This partnership puts patients first and is led by medical experts. It aims to offer individualised treatment plans and advanced treatments for the best possible care and better results for patients.
Together this partnership with Icon Group, aims to address the growing need for cancer care in the UK. Initially, the main focus will be on utilising world-renowned expertise in radiotherapy to benefit patients.
This partnership between Nuffield Health and Icon Group allows to combine their efforts in tackling the challenges posed by cancer in the UK. Further, this partnership works together to make radiotherapy more accessible across the region, thus improving the options available for cancer patients.