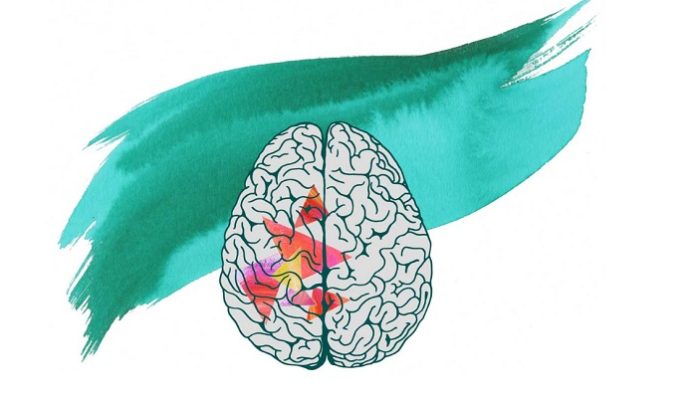 The Singaporean arm of OMRON Healthcare, a Japanese global leader in home blood pressure monitoring and solutions for cardio and cerebrovascular disease management, has announced the campaign "Sleeves Up, Stroke Risk Down" to introduce a new feature on its website — the Stroke Risk Calculator.
The feature has been developed by the Auckland University of Technology in New Zealand. It enables users to assess their personal risk of experiencing a stroke within the next five or ten years, while also providing essential guidance on risk mitigation.
This introduction of the new feature reflects the company's commitment to promoting proactive cerebrovascular health management in Singapore, equipping people with the insights and tools to lead healthier lives.
According to a recent Lancet commission report, strokes could cause the deaths of 10 million people a year by 2050, indicating a 50% increase in 30 years. This underscores the importance of controlling lifestyle factors, such as hypertension. In Singapore, the rate of hypertension has nearly doubled since 2010. Presently, more than a third of the population suffers from high blood pressure, amplifying the risk of stroke. Remarkably, addressing a small number of risk factors, including smoking, diet, exercise, and high blood pressure (hypertension), can prevent up to 90% of these strokes. Among these modifiable risk factors, high blood pressure stands as the leading contributor to stroke risk.
Against this backdrop, the introduction of the Stroke Risk Calculator provides a proactive, fast, and easily accessible way for individuals aged 20 to 90+ to assess their personal stroke risk within 3 minutes. Available on the OMRON Healthcare website in English, Thai, Vietnamese, and Bahasa Indonesia, the Stroke Risk Calculator guides users through 20 scientifically validated questions, and incorporates blood pressure readings into its risk assessment.
By continuously tracking and updating blood pressure readings over time, individuals can gain a comprehensive understanding of their stroke risk profile — including 5-year and 10-year stroke risk projections, relative risk assessments, identification of specific risk factors, as well as actionable advice for risk reduction. Armed with this knowledge, individuals can take informed steps to manage and mitigate their stroke risk effectively, thus staying motivated to make healthy lifestyle choices.
"In light of World Stroke Day, OMRON Healthcare reaffirms its commitment to fostering a healthier world. High blood pressure often goes unnoticed, with no apparent symptoms. The only definitive method to detect it is through regular blood pressure monitoring. Our recent data review found that hypertensive patients with a baseline Systolic Blood Pressure (SBP) of 135mmHg or higher, who regularly tracked their blood pressure at home, achieved an average SBP improvement of 10mmHg within 12 months. The combination of routine blood pressure monitoring and the utilisation of the Stroke Risk Calculator emerges as pivotal steps in effectively combatting the burgeoning disease burden and the escalating healthcare costs intertwined with hypertension and stroke," said Alexis En, Director, Marketing & Digital Health, OMRON Healthcare Singapore. "This initiative aligns with our vision — Going for Zero — aimed at reducing incidents related to heart and strokes through preventive care."
"We take pride in our collaboration with OMRON Healthcare on the Stroke Risk Calculator — a monumental project that engaged over 300 stroke experts from 102 countries, making it the world's largest international collaborative mobile health initiative of its kind. It has undergone rigorous scientific testing and has received endorsements from esteemed global health organisations such as the World Stroke Organisation and the World Heart Federation. Together, we are making significant strides toward promoting a healthier and more resilient global population," stated Professor Valery Feigin, Director, Auckland University of Technology's National Institute for Stroke and Applied Neuroscience (NISAN), New Zealand.
"The burden of disability after a stroke is also large. The prioritisation of early detection and the control of hypertension is strongly recommended as a part of both primary and secondary stroke prevention strategies. This will prove instrumental in not only reducing the burden of stroke but also achieving the Sustainable Development Goal 3.4, which aims to reduce the burden of stroke as part of the general target to reduce the burden of non-communicable diseases by a third by 2030," added Professor Feigin.