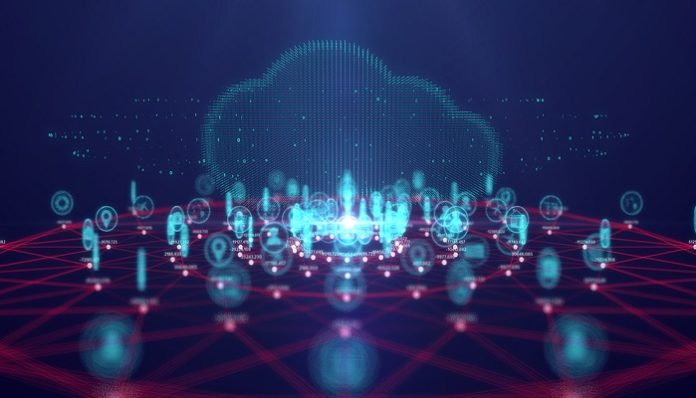 In a post published recently on the website of the Office of the National Coordinator for Health Information Technology, USA, Steven Posnack, the deputy national coordinator for health IT, provided eight reminders and pieces of guidance for healthcare providers, IT developers, and information networks subject to the 21st Century Cures Act's information blocking rules. On Thursday, October 6, the regulations' purview will be broadened even though some of the entities subject to them are still unsure of what they mean.

According to Posnack, that day marks the conclusion of the more than two-year glide path planned for the data blocking regulations. Beginning this week, the restrictive definition of electronic health information imposed by the information blocking regulations will no longer apply, allowing those companies subject to the regulations to be held accountable for a wider range of data. According to Posnack, the regulation no longer restricts what is considered EHI to the data elements specified in the United States Core Data for Interoperability version 1 (USCDI v1). They made an effort to give actors enough time to review and amend their procedures for making EHI accessible for usage, trade, and access.
Posnack further emphasised that people subject to the info blocking regulations, or IB actors, could commit compliance violations through both acts and omissions.
Despite the fact that technology-related practises may come to mind as a top-of-mind example, knowledge-blocking practises are inclusive of but not simply restricted to them, he said in his explanation. The accessibility, transmission, and use of EHI could be prevented, materially discouraged, or otherwise hampered by other actions such as contract discussions and terms.
The exceptions, he informed those who were bound by the rules, are not merely one-size-fits-all and reflect the specifics and circumstances of the case at hand.
Posnack noted that caveats are built in to point out the fact that not all stakeholders are considered equal, such as health facilities that take part in the CMS Promoting Interoperability Program and research labs or other health-care providers that may not have embraced certified health IT, and that the Cures Act necessitates HHS to recognise reasonable and essential activities which don't meet the criteria of information blocking.
Meanwhile, he reiterated that even under the more expansive legal definition, not all health information that is electronic is necessarily EHI. The Designated Record Set as defined by the HIPAA Privacy Rule, which is a topic with which most IB actors have 20 years of experience, is the EHI concept as of October 6th, according to Posnack.Simply put, IB actors cannot block the same electronic protected health information (ePHI) that a person has a right to access and request a change to under the HIPAA Privacy Rule.
The ways in which people subject to the rule make EHI available for access, exchange, and use may and will vary depending on who they are, their technological capabilities, and who is seeking access to the data, he further reminded stakeholders.
The information blocking legislation does not mandate that IB actors adopt or make use of any specific platforms or technology. IB actors may make EHI available for access, exchange, or usage through patient information, other web interfaces, interfaces for application programming, and a variety of technologies and platforms, according to Posnack.
Posnack also highlights the main objective of the info-blocking regulations: Data is relevant here. According to him, one prevalent misconception about the information blocking restrictions is that they are based on health IT that has been approved by the ONC Health IT Certification Program. Contrarily, there aren't many linkages between the regulations surrounding information blocking and those governing ONC accreditation.
Whether those exceptions are due to licencing, impossibility, content, or method, he said that blocking exceptions will require clear communication to clients regardless of whether their request to access, share, or use EHI is delayed or refused. Posnack concluded by reminding people who were subject to the new compliance data as of October 6 that information blocking allegations are private and are not permitted to be made public.
According to him, the Cures Act forbids ONC from revealing information-blocking assertions or details that could reasonably be used to recognise the origin of the information, other than when it is needed to carry out the information-obstructing statute. It also excludes such assertions and details from needing to be divulged under the Freedom of Information Act.
Information blocking is more than just a problem with one person's access to EHI; it could involve an exercise between a hospital and a clinician practise, two hospitals, a doctor and a lab, a certified health IT developer and a health information network, or a practice involving other actors and entities, he said. Use the online page to lodge a claim if users think information blocking has taken place, the website asks.