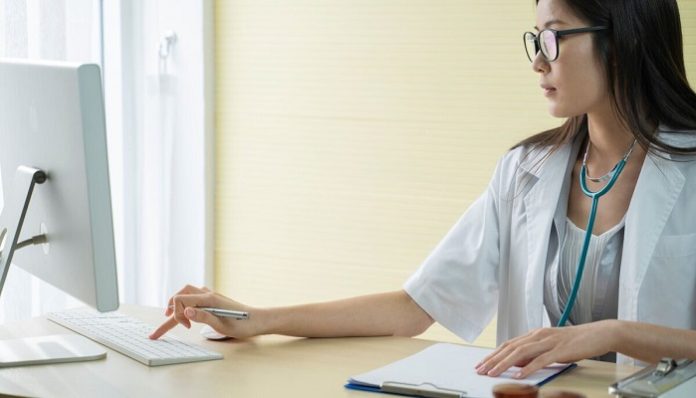 ORA, which is one of the best telehealth platforms in Singapore, has garnered USD10M in a Series A funding round. It has set the record for the largest telehealth Series A in Southeast Asia. The round, spearheaded by TNB Aura and Antler, included contributions from Kairous Capital, Gobi Partners, and GMA Ventures, raising the total funds acquired to more than $17 million.
As the fastest-growing and largest vertically-integrated telehealth platform in Southeast Asia, ORA has conducted more than 250,000 consultations since its launch in 2021, experiencing consistent monthly growth. It has introduced three brands catering to patients with chronic conditions, focusing on accessibility, convenience, and personalization. Modules present a cutting-edge online dermatology experience, delivering personalized prescription skincare encompassing a wide range of 676 unique formulations. andSons specializes in male health solutions, while OVA focuses on female reproductive healthcare.
ORA plans to utilize its recent $10 million Series A funding to expand into new territories and introduce new offerings. In the coming months, ORA's brands will be available in 1,300 tier-one retail stores, making their accessible and medically-backed products more widely accessible. The company also sees potential for expansion into regions such as the Gulf Cooperation Council (GCC), including Bahrain, Saudi Arabia, Oman, Kuwait, Qatar, and the United Arab Emirates.