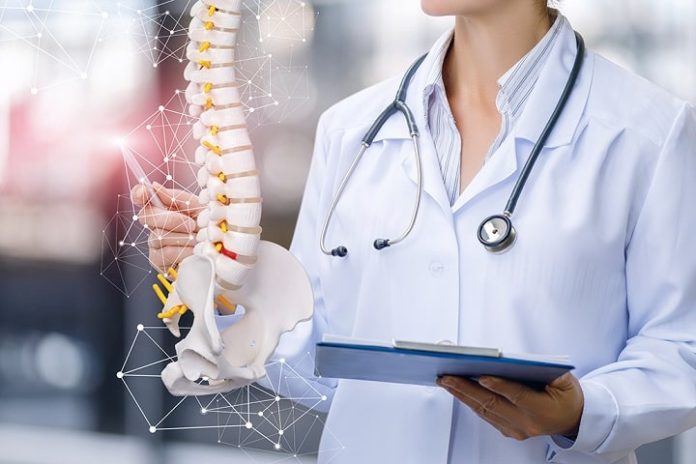 Orthofix Medical Inc. and SeaSpine Holdings Corporation announced the successful completion of their previously announced merger of equals following the approval of each company's stockholders at respective special meetings of stockholders held today. Of votes cast, 99% of SeaSpine common shares were voted in approval of the merger, and 98% of Orthofix common shares were voted in approval of the merger.
The merger will officially become effective as of 12:01 a.m. Eastern Standard Time on January 5, 2023, at which time, under the terms of the merger, a wholly-owned subsidiary of Orthofix will merge with and into SeaSpine, with SeaSpine continuing as the surviving company and a wholly-owned subsidiary of Orthofix. SeaSpine shares will cease trading on the Nasdaq Global Select Market at 8:00 p.m. Eastern Standard Time today, and holders of SeaSpine common stock will receive 0.4163 shares of Orthofix common stock for each share of SeaSpine common stock owned. Orthofix, as the corporate parent entity in the combined company structure, will continue to trade on NASDAQ under the symbol "OFIX." The combined company will be renamed at a later date and until then will continue to be known as Orthofix Medical Inc.
The combined Orthofix is a leading global spine and orthopedics company with a complementary portfolio of biologics, innovative spinal hardware solutions, market-leading bone growth therapies, specialized orthopedic solutions and a leading surgical navigation system. The Company has approximately 1,600 employees, products distributed in 68 countries world-wide, and a global R&D, commercial and manufacturing footprint.
"The completion of this merger catalyzes our ambition to be an industry leader in spine and orthopedics," said Keith Valentine, President and CEO of Orthofix effective as of the closing. "I'm privileged to lead this talented team and excited for all of the opportunities that lie ahead. Together we are stronger and better positioned to deliver innovative, quality-driven solutions for surgeons in their work to improve patients' lives."
Jon Serbousek, Executive Chairman of the combined company's Board of Directors, said, "With broad, differentiated technologies, extensive commercial reach and a strong financial profile, we expect our combined company to drive meaningful market share gains, sustainable growth and value creation. We look forward to setting new standards of innovation and delivering on the many benefits we expect to provide for our shareholders, surgeons and employees."