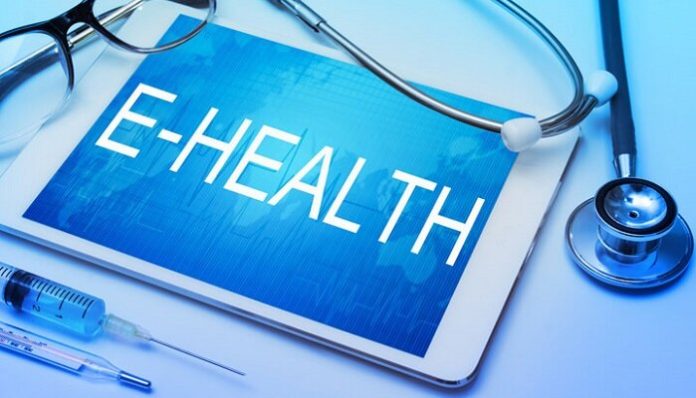 A study that was just published in npj Digital Medicine found that sociodemographic and health-related characteristics are related to long-term use of digital health devices.
Within the lengthy and ongoing Framingham Heart Study, researchers monitored a cohort using three digital tools: a smartphone app, a blood pressure cuff, and a smartwatch. App-based surveys were sent to participants once they signed up and then every three months. From the smartwatch, daily step count and heart rate data were gathered, and weekly blood pressure readings were acquired. Researchers gathered sociodemographic data, details on health conditions, and information on habits during in-person exams.
The study discovered that over the year-long follow-up period, higher use of each device was connected with older age (55 years and above). Higher-educated users and women were more likely to fill out the app surveys. Lower smartwatch use was associated with higher scores for depressive symptoms and less-than-excellent self-rated health.
These findings assist in identifying subgroups that may benefit from further support to continue long-term usage of digital gadgets in prospective clinical studies and population-based remote monitoring for clinical purposes, according to the study's authors. With this information, researchers and clinicians, for instance, can start to comprehend the obstacles to adherence and create ways to help and encourage people with higher symptoms of depression and a worse self-rated health status to retain engagement and prevent attrition.
The cohort's placement within the wider Framingham Heart Study allowed researchers to look into a number of variables that might have affected long-term device use, according to the authors. The study's extensive follow-up duration, broader focus on chronic illnesses in general, and lack of financial incentives for patient enrollment are some of its other strong points.
The study did have certain drawbacks, though, according to the researchers. Participants in the cohort had smartphones, and many were white, educated, in good health, and from the New England area. Results from this group might not be transferable to samples from more diverse populations.
The study's authors said that digital health tools are useful for tracking study participants or virtually monitoring patients, and that their analysis may reveal which populations would benefit from additional assistance.
The use of digital health technologies can change how clinical care is delivered and improve clinical research. As more patients request to use remote or telemedicine technologies as a result of the COVID pandemic, the change in healthcare has accelerated. Strategies to address the issues with user dropout and long-term involvement need to be created in order to reap the advantages of digital technologies.