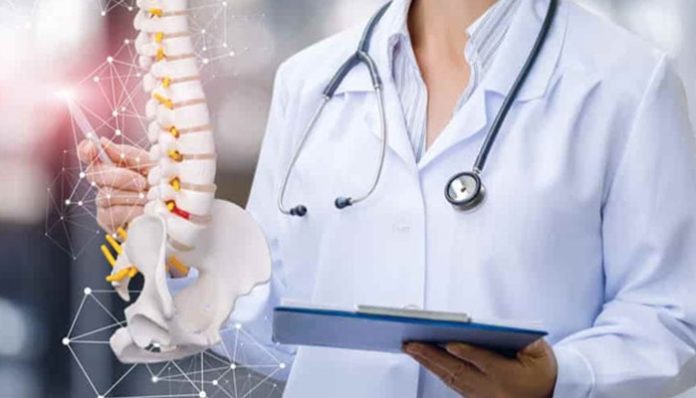 The global market for orthopedic implants, growing at a CAGR of 4.5 percent from 2023 to 2032, was valued at approximately $47.2 billion in 2022 and is expected to reach around $73.3 billion by 2032. Orthopedic implants are basically medical devices designed to replace or support missing body parts, and they are used in various procedures such as joint replacements, spinal surgeries, and fracture repairs. The market faced challenges during the COVID-19 pandemic due to reduced patient visits and postponed surgeries.
Market Dynamics
The pharmaceutical industry's growth and innovations have created opportunities in the orthopedic implants market, driven by health-conscious consumers. Key players are investing in advanced orthopedic implant manufacturing, and the increasing prevalence of orthopedic disorders and surgeries is boosting market growth. Technological advancements, such as advanced implant development, are also contributing to market expansion.
Challenges and Opportunities
High procedure costs and government regulations pose challenges to market growth. However, opportunities lie in technological advancements, increased adoption of orthopedic implants, heightened awareness, and favorable government policies.
Impact of COVID-19
The pandemic disrupted healthcare workflows, leading to reduced patient accessibility and postponed surgeries, negatively affecting the orthopedic implants market.
Segmental Overview
The market is segmented by product, biomaterial, type, and region. Reconstructive joint replacements dominate the product segment, and orthobiologics show high growth potential. Metallic biomaterials lead the biomaterial segment, while other biomaterials are expected to grow. Knee implants are the largest type segment, and spine implants are anticipated to have the highest growth.
Regional Analysis
North America leads the market, driven by orthopedic disorders, an aging population, and major players. Asia-Pacific is witnessing growth due to increased R&D activities and healthcare investments.
Competitive Analysis
Major players include Arthrex, Inc., Colfax Corporation, CONMED CORPORATION, GLOBUS MEDICAL INC., Johnson & Johnson, Medtronic Plc, NuVasive Inc., Smith & Nephew plc, Stryker Corporation, and Zimmer Biomet Holdings Inc. These companies employ strategies like product launches, acquisitions, collaborations, and innovations.
Key Benefits for Stakeholders
This report provides a quantitative analysis of market segments, trends, and dynamics from 2022 to 2032.
Insights into drivers, restraints, and opportunities are included.
Porter's five forces analysis helps in decision-making.
In-depth analysis of market segmentation assists in identifying opportunities.
Market player positioning enables benchmarking.
Analysis of regional and global trends, key players, and growth strategies is provided.