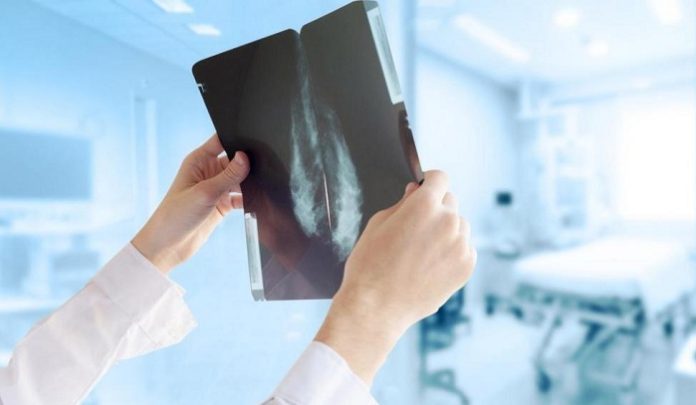 Zegami, the data visualisation company, has been appointed by Oxford University researchers at the Oxford Cardiovascular Clinical Research Facility to accelerate research into cardiovascular disease.
The team will do this by applying data visualisation techniques developed by Zegami to hundreds of thousands of images of the heart, making it easier to categorise them and identify new trends and patterns.
Cardiovascular imaging yields large data sets, both for image analysis as well as incorporation with other clinical data.  Most medical images today are stored in digital formats as pixels or voxels describing a small area or volume. Millions of pixels or voxels form one image, and data visualisation techniques can help analyse this more effectively.
Zegami helps scientists, researchers and academics to make sense of their data with intuitive, engaging image-based software which converts spreadsheets and complicated datasets into a visual platform that is easy to navigate and interact with. Not only does this provide medical researchers with a unique way to study the cardiovascular health of thousands of different patients at the same time, the insights generated through data visualisation could support development of machine learning algorithms that identify and predict heart disease in patients.
Cristiana Monteiro, Head of the Oxford Research Echocardiography Core Laboratory, said: "Heart and circulatory diseases cause more than a quarter of all deaths in the UK, and some 7.4 million people are living with cardiovascular conditions. We support and manage some of the largest cardiovascular trials and studies in the world, involving multiple different hospitals and countries, and millions of images. We believe data visualisation tools could address many of the problems we face trying to navigate and make sense of these large complex imaging datasets, allowing researchers to generate faster insights and results."
Steve Taylor, Chief Scientific Officer at Zegami and Oxford University researcher, said: "Advances in technology means the medical profession can take more images relating to cardiovascular issues than ever before, and the information captured in these can help detect heart and circulatory problems in patients more quickly, improve treatment levels and the overall quality of life of millions of people.  We are delighted to be working with the Oxford University researchers in this area.  The medical industry is making much greater use of digital visualisation tools, and this is a huge growth market for us."