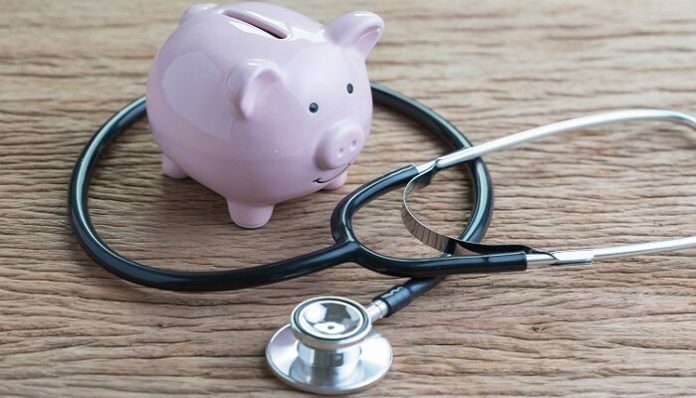 Released on March 9, the proposed fiscal year 2024 budget by US President Joe Biden extends Medicare solvency and intends to give the federal government more power in order to negotiate prescription drug prices. The budget allocates $144.3 billion in discretionary funding for the agency, which is an increase of $127.3 billion in 2023, and looks forward to decreasing the federal deficit by almost $3 trillion in the next decade.
The United States Department of Health and Human Services- HHS looks forward to allocating $183 billion in the next 10 years so as to make enhanced tax credits that were enacted originally in the American Rescue Plan and are extended permanently to 2025 by the Inflation Reduction Act.
With subsidies, registration in the marketplace plans surged during the pandemic, thereby contributing to a historic low rate of uninsured US citizens as well as a high number of ACA plan registrations. In February alone, the CMS made an announcement about a record 16.3 million users who had gone on to sign up during the 2023 registration session.
Apparently, millions of US citizens were in for a surge in their health insurance premiums by the end of 2022, before the IRA pushed for an extension. Besides the subsidies, the proposed budget also offers Medicaid-like coverage to those across the states who have not yet embraced the Medicaid expansion and also gratifies the states too so as to maintain coverage in case they already have an expansion in mind.
The proposed budget also puts a spotlight on the solvency of Medicare and focuses on expanding the solvency of the Medicare Hospital Insurance Trust Fund for another 25 years. The budget focuses on solvency by way of shutting tax loopholes that enable the wealthy to avoid paying tax with passthrough businesses and also raising the tax by 1.2% for all households that earn more than $400,000.
The trust fund that also covers inpatient hospital care for more than 67 million Americans registered in Medicare is anticipated to run out in 2028 with no federal action. Medicare, in this case, will have the authority to negotiate rates for more medications in the budget that's proposed and the pharma companies' requirements to Medicare if the price increase outpaces the inflation and is extended to commercial health insurance.
As per the proposal, the insurance cost-sharing cap is planned for $35 per month.
One of the CMS administrators, Chiquita Brooks-LaSure, confirmed that they are looking to keep working with Congress in order to reduce the cost.