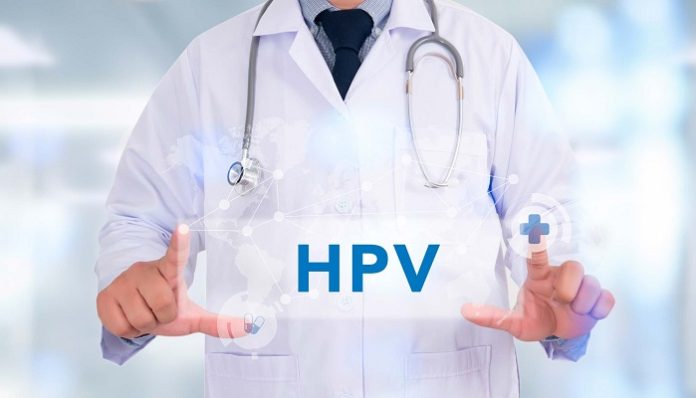 The International Vaccination Institute, South Korea, has gone on to announce the beginning of multi-country research in order to better understand the challenge of Human papillomavirus in girls and women stationed across low- and middle-income countries.
This study will inform intervention implementation as well as the prioritization of research and development efforts that have the biggest potential public health impact.
The target of this worldwide HPV burden study is going to be girls and women between the age brackets of 9 and 50 across three South Asian countries as well as five sub-Saharan nations that, as of now, either have no or limited data when it comes to HPV burden, have not introduced the HPV vaccines across their national immunization programs, or have had a mixed success ratio with the uptake.
This research also includes qualitative sub studies in order to further understand how dynamics pertaining to gender create barriers to HPV prevention, treatment services, as well as screening, thereby further influencing the HPV burden amongst girls and women.
The International Vaccination Institute is also conducting a study, which happens to be in collaboration with the Ministry of Public Health of Thailand, so as to demonstrate the impact of HPV's single dosage, therefore making the vaccines more available than the currently dominant two- or three-dose schedules.