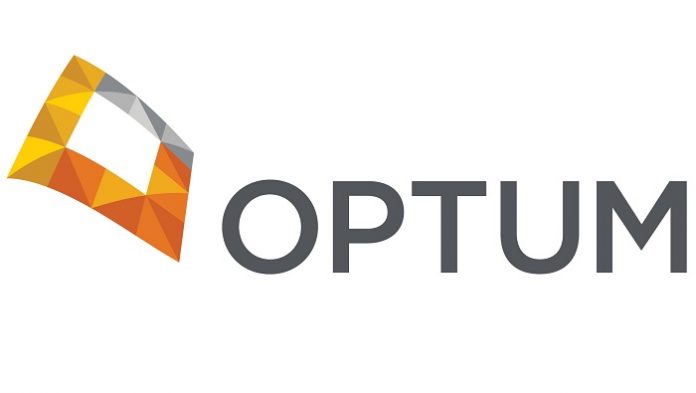 Optum, the health services business of United Health Group, has been named a Leader in three categories measured by leading global research firm Everest Group's 2017 PEAK Matrix™ assessments, including Health Care Payer IT Services, Health Care Provider IT Services and Health Care Consulting Services.

Everest Group's PEAK Matrix provides an objective, data-driven and comparative assessment of service providers based on their absolute market impact, vision and capability. Everest Group classified service providers on the Everest Group Services PEAK Matrix into Leaders, Major Contenders and Aspirants.
For the second consecutive year, Optum was recognized as a Leader for Health Care Provider IT services, as well as a 2017 Star Performer – the only company among the 21 ranked to receive both distinctions. The Star Performer status recognizes companies with the strongest forward movement demonstrated on the PEAK Matrix year-over-year. The report highlights Optum's strong product mix that serves the broad needs of small-, medium- and large-scale care providers, including health care analytic, population health management, risk & quality ennoblement, clinical performance, medical necessity, revenue cycle management, and IT transformation and compliance.
Optum was also named a Leader in Everest Group's PEAK Matrix assessment of Health Care Payer IT services for the second year in a row. Among 20 competitors, Optum was the only health services-focused company to achieve this distinction. Everest Group noted Optum's robust presence among public and private health plans across the country, as well as the growing traction of its as-a-service models for administrative functions; value-added services such as population health, risk, quality and network management, and financial solutions; and technology infrastructure.
In Everest Group's first PEAK Matrix report analyzing the health care consulting landscape, Optum's consulting organization, Optum Advisory Services, emerged as a Leader among 20 competitors. The report recognizes Optum's diverse capabilities spanning the entire consulting value chain, covering strategy, financial, IT, operations and digital, catering to health plans, care providers, employers, government agencies and life sciences companies across the globe. The report also acknowledges Optum's recent addition of industry-leading consulting services from the Advisory Board as an opportunity to further diversify its business and better serve its clients.
"As an organization solely focused on the health care market, we apply our deep health care expertise and technology acumen to solve our client's biggest challenges – many of which lie at the intersection of the business of health care and IT," said Eric Murphy, CEO of Optum Insight, Optum's data, technology, consulting and managed services division. "We are honored to be recognized by Everest Group and remain committed to innovation and execution excellence as we work hand-in-hand with stakeholders across the industry, helping them adapt to the changing health care landscape."
"Regulatory uncertainty, margin pressures, and the commercialization of health care are changing the fundamental nature of healthcare organizations' underlying business models," said Jimit Arora, Partner, Everest Group. "Optum, with its deep domain strengths, strong data assets, as well as enterprise technology and operations pedigree, is positioned well to help healthcare organizations navigate these winds of change and embrace the digital-first normal."