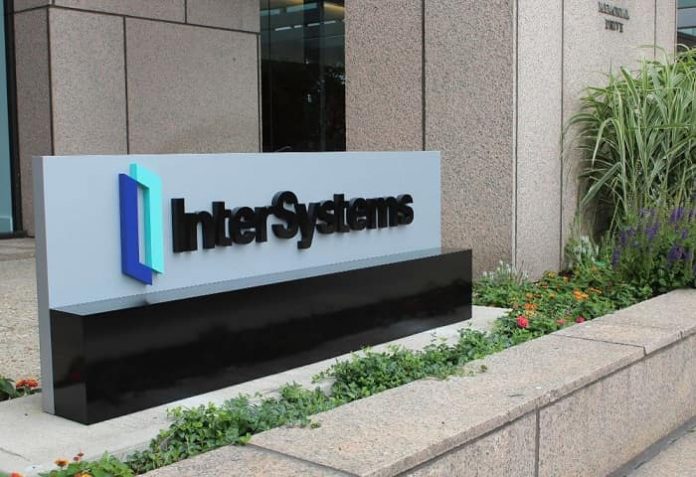 InterSystems, a global leader in health information technology, announced that Amcare Women's & Children's Hospital's Wanliu Campus has deployed the InterSystems TrakCare® healthcare information system, a key milestone in Amcare's digital transformation that puts patients at the center of maternity care delivery.

Amcare and its affiliates provide premium quality gynecological, obstetrical, pediatric and reproductive healthcare services in China and are experiencing rapid growth. TrakCare has been implemented to empower them with easy access to healthcare information, advanced clinical functionality, information sharing, and data analytics capabilities.
"Patient safety, patient experience and operational control are integral to our corporate culture, and the way for Amcare to grow," said Chunying Tan, President of Amcare Women's and Children's Hospital's Wanliu Campus.
"The TrakCare system provides us with great support for enhanced patient safety, significantly reducing the potential for human error and providing support for clinical decision-making," said Tan. When prescribing, for example, TrakCare links to a patient's electronic medical record, displaying their allergy history and previous medication records. It also links to a powerful pharmacopoeia to inform clinicians about indications, contraindications and interactions of each medication. "TrakCare automatically generates safety alerts based on relevant risk factors, such as allergies and patient age, reducing the need for doctors to repeatedly check medical records," added Tan.
At Amcare, a great patient experience and operational efficiency go hand in hand, with TrakCare supporting smooth day-to-day operations and providing data analytics to enable continual improvements.
A record of the entire maternity process, from prenatal check-up to childbirth, can be seen by care providers, for example. "With TrakCare, we can accurately track the admission of patients, triage, medical treatment, laboratory tests, acquisition of results, and the patient's departure," said Tan. "This lays a solid foundation for enhancing the quality of the patient journey while achieving operational efficiencies. TrakCare is also easy to learn and use, reducing the workload of care providers."
Since executing an agreement in October 2016, InterSystems has supplied Amcare with information systems to enable continuous improvement in its healthcare services. Functional areas include patient administration, clinical management, maternity, laboratory management, real-time analytics, healthcare information exchange, holistic security, and systems interoperability.
"In a comprehensive upgrade of information systems, Amcare has implemented a '521' architecture to support digital transformation," said Jinjun Cao, CIO at Amcare. "TrakCare sits at the core of our five software applications, providing an electronic medical record and clinical information system for our clinical activities. There are two unified systems for data standardization and security, and one Internet Data Center and network, which service our entire organization."
The integration of information across different applications to enable a single view of each patient gives Amcare the ability to provide a superior patient experience, ensuring its continued growth in the rapidly evolving maternity care market.
"InterSystems TrakCare connects with Amcare's customer relationship management (CRM) for patient services," added Cao. "InterSystems HealthShare® is also used as Amcare's integration platform application system in the 521 architecture."
"TrakCare has helped Amcare to unify its management of patient information and standardize its business processes, said Luciano Brustia, Country Manager, Greater China for InterSystems. Amcare and affiliated healthcare organizations can access electronic medical records and clinical systems to provide better healthcare services, improved medical outcomes, and optimize the healthcare experience of patients. InterSystems looks forward to supporting more leading Chinese healthcare organizations with world-leading information technologies and services in the future."
TrakCare is sold only outside of the United States.