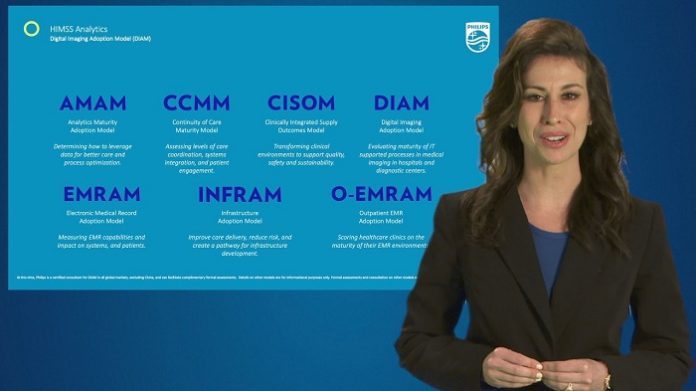 DIAM: A strategic roadmap to digital imaging maturity
DIAM, and other HIMSS Analytics Maturity Model frameworks were built to assist organizations around the globe to efficiently and effectively adopt and get the most out of their technology. To guide organizations along the way, HIMSS Analytics Certified Organizations have been professionally trained on the maturity model(s) and are able to effectively educate and guide you as you progress through the maturity model stages.
Philips is a certified organization for the HIMSS Analytics DIAM
DIAM provides specific guidance and orientation for IT-related challenges in medical imaging, and an excellent tool to measure the healthcare system's progress in adopting technology for medical imaging. Philips is the first major imaging informatics provider certified by HIMSS Analytics to support you in achieving your DIAM goals.
Watch a 2-minute demo of HIMSS Analytics: DIAM, and learn how Philips can help you begin an individualized DIAM assessment.
Healthcare informatics – Illuminate a new path through the care continuum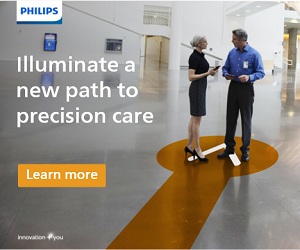 Learn how Philips helps healthcare IT leaders bring to life their vision of precision care.
For more information,

Click Here