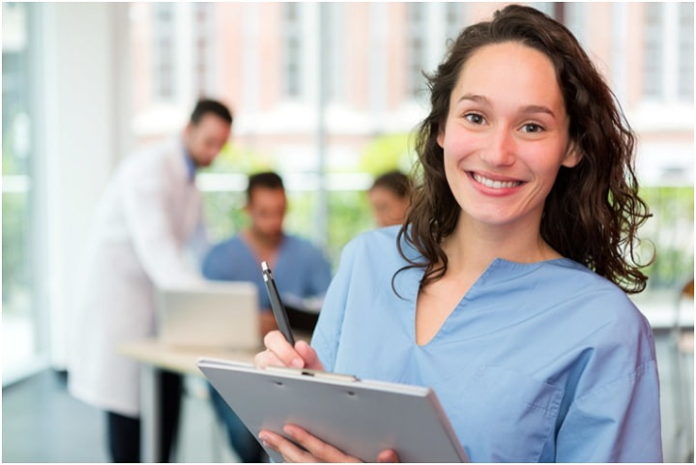 Hiring high-quality medical professionals can be a daunting task. How do you know if this person was driven out of another state? Background checks and references only tell a small part of the story.
You've heard rumors of a National Practitioner Data Bank that can help organizations make hiring decisions. Is such a database real?
The data bank is real and available to practitioners as well as medical organizations. This guide will give you an overview of the data bank and how it is used.
What Is the National Practitioner Data Bank?
Congress established the National Practitioner Data Bank ("the NPDB") in 1986. It currently operates as a web-based tool and is intended to protect the health of the public.
The NPDB collects information on medical malpractice payments. You can also find information about adverse actions taken against medical professionals.
The creators of the NPDB intended to provide a way to flag incompetence. The hope was that it would reduce fraud and abuse, by preventing people from jumping state lines if they could no longer practice in one place. This meant that the quality of healthcare would improve.
The national practitioner data is only available to practitioners and organizations. The general public cannot search the data bank.
Issues With the NPDB
The collection of this data comes with problems. At the first glance of the statistics, it seems that most malpractice occurs in a small portion of practitioners. But this might not be accurate.
Medical malpractice payments do not indicate a doctor's competence. In fact, many lawsuits seem to be linked to the quality of a provider's bedside manner.
Additionally, there are many doctors that would never appear in the NPDB. Federally employed doctors, researchers, and professionals shielded by hospitals may never be reported, even if they behave negligently.
Even with the NPDB, only 2% of matched reports influenced hospital decisions. Professionals who appear in the NPDB do have the option to respond to their report, but the process does take time and could damage their practice in the meantime.
Despite these problems, a repository of information like the NPDB is important to ensure that hospitals and organizations make good hiring decisions. One alternative option is the MedProID® practitioner database. This database focuses on the licensing status of professionals.
Rather than relying on flawed information about malpractice payouts, you can find out whether a provider's license has been suspended. You can also find out if a state took action against the license. The database also includes information about veterinarians, dentists, and more.
While the NPDB can offer valuable information about a provider, it is worth exploring other options.
Get Information You Can Trust
The U.S. government created the National Practitioner Data Bank as a way to protect its citizens. However, it is not a perfect system and should not be the only tool used when making hiring decisions. Other data banks may have better information for your organization.
Be sure to check out our articles for more advice on managing your healthcare facility.