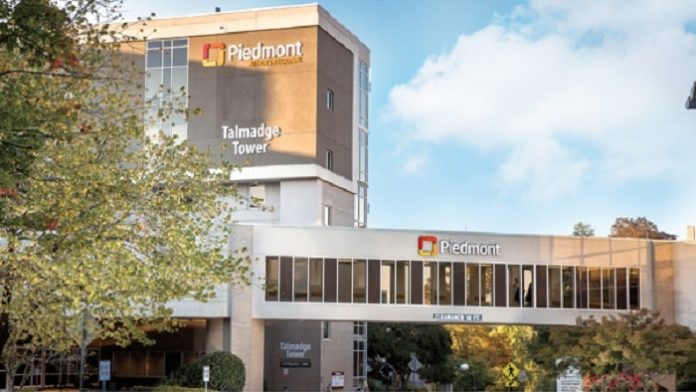 Piedmont Athens Regional Medical Center has earned recognition from U.S. News & World Report on the publication's 2018-19 Honor Roll of the Best Hospitals by State.

"Piedmont Athens Regional is proud of this recognition. This top ranking is a reflection of our relentless commitment to putting our patients first and providing the best healthcare to the people in our community," said Charles Peck, M.D., president and CEO of Piedmont Athens Regional.
U.S. News & World Report annually ranks hospitals based on performance in adult and pediatric clinical specialties, procedures and conditions, and its scoring is also based on several measures, including patient safety and hospital nursing staff.
To determine the top Georgia hospitals, U.S. News takes a dive into 16 specialty healthcare fields, which include specialties like cardiology and heart surgery, gynecology, neurology and neurosurgery, orthopedics, pulmonology, and urology.
The rankings name the top hospitals for care in each of the specialty fields. Georgia has about 175 hospitals, with Piedmont Athens Regional ranked number seven as the only hospital serving the Athens area to make the top hospitals list.
"U.S. News and World Report's ranking is influenced by important quality and safety measures," Dr. Peck said. "I'm proud of the team at Piedmont Athens Regional who go above and beyond to ensure our patients receive high-quality, patient-centered care that follows these quality and safety standards."