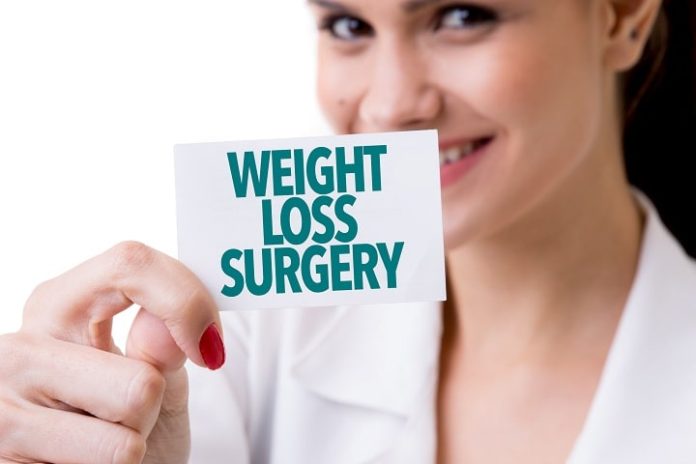 Weight loss surgery may help you shed excess pounds in a more efficient manner. This option is especially helpful for those who've tried every trick in the book to manage their weight but haven't had success with any of them.

Over the years, different weight loss surgeries such as gastric sleeve surgery have been established and refined. However, that particular type of surgery isn't for everybody. If you're thinking of going for it, it's important to weigh the pros and cons first. Also, you'll need to consult a doctor in order to better understand the effects of weight loss surgery.
Read on to learn more about the benefits and risks of getting a surgery for weight loss.
Pros Of Medical Weight Loss Surgeries
Reduce The Risk Of Cardiovascular Diseases
Based on the data shown at the American Society for Metabolic Surgery meeting in 2018, those who undergo weight loss surgery experience a considerable decrease in the risk for coronary artery diseases. The participants in the study also reduced their risk for stroke, diabetes, and high blood pressure.
Live Longer
Studies have shown that individuals who've undergone weight loss surgery live longer than those with the same pre-surgery body mass index (BMI), age, and sex who haven't had the operation.
Experience Fewer Joint-Related Issues And Address Sleep Apnea
Regardless of the method, weight loss is one of the well-documented remedies for sleep apnea. Patients who underwent weight loss surgery experienced a significant reduction in not only the frequency of sleep apnea but joint-related issues as well.
Improve Quality Of Life
Aside from having increased mobility that will allow you to enjoy and accomplish more of your day-to-day activities, weight loss surgery may increase your self-esteem, sexual function, and social interaction. Moreover, it may lessen feelings of anxiety and depression since you don't have to keep worrying about your health.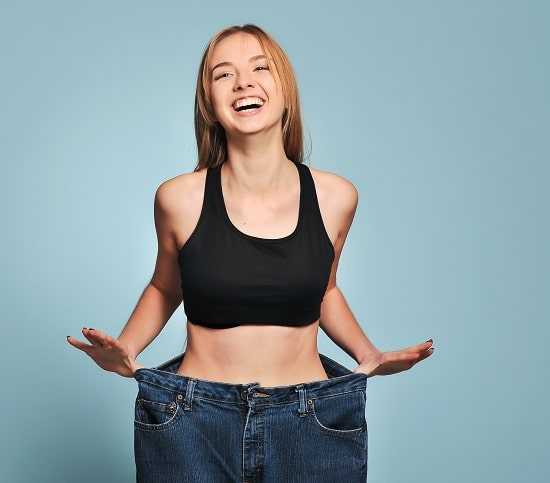 Cons Of Medical Weight Loss Surgeries
In general, weight loss surgeries are safe, but it's worth mentioning that all surgeries may lead to infection as well as carry some risks associated with anesthesia. In order for you to make a good decision, you have to be aware of all the potential risks.
While some complications are inconvenient and unpleasant, others may bring discomfort or pain and require surgery to treat.
Short-Term Complications
Breathing issues
Wound infections
Excessive bleeding
Long-Term Complications
Malnutrition
Diarrhea
Vomiting
Nausea
Abdominal hernias
Aside from those mentioned above, you may encounter more serious complications. However, they're relatively rare, happening only about three percent of the time. The following complications are considered life-threatening:
Heart attack
Blood clot to the lungs
Bleeding ulcers
Leakages in the new invasive gut connections
For those who are over 60, the risk is higher. In some instances, even after a successful surgery, problems like sagging skin that calls for body contouring surgery, gallstones, and vitamin deficiencies due to poor absorption of nutrients may occur. The good news is that getting weight loss surgery at medical centers like North Eastern Weight Loss Surgery that are staffed by experienced and reliable surgeons may help reduce the risks.
Is There Any Weight Requirement?
Not everyone who's carrying extra pounds is automatically a candidate for weight loss surgery. Here are the common criteria that patients need to meet:
About 80 pounds overweight (35 to 40 BMI) and have heart disease, obstructive sleep apnea, asthma, a metabolic syndrome, or diabetes
100 pounds overweight or a BMI of more than 40
BMI of 30 to 35 and dealing with a certain type of diabetes or a combination of other severe health problems known as

metabolic syndrome
Final Pointers
If you think that weight loss surgery is for you, know that there are things you need to do before the operation. You must stop smoking or using any type of tobacco product at least four weeks before your surgery—it's best to do this after your first consultation, and see to it that you don't pick up the habit again. The operation will be canceled if you fail to follow this rule. Smoking may negatively affect the healing process and result of the surgery, and it may even increase the chances of pulmonary complications.
Don't use aspirin and blood thinners a week before your surgery. If you truly need to use such medications, make sure to consult your prescribing doctor. Also, prior to the surgery, you'll be placed on a high-protein and low-calorie diet for three weeks. This diet will reduce the fat in and around your liver in order for the surgery to be safer and go more smoothly.