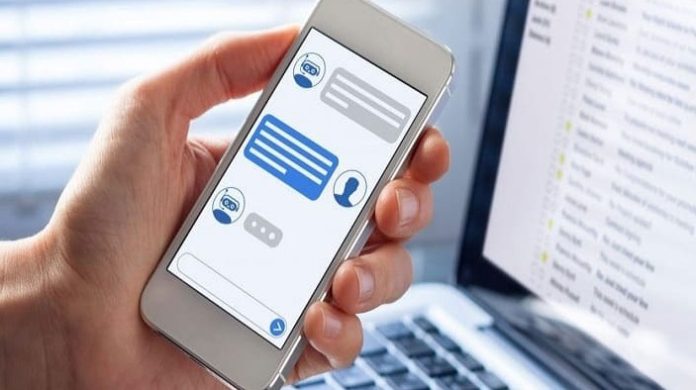 RedCliffe Life Diagnostics, a leading new-age diagnostics company, stated that the company is working on three strategies such as awareness, accessibility and affordability.
The company added that there is an evident need for creating a positive mindset among people with respect to preventive healthcare and aim to make healthcare available to everyone irrespective of region.
In terms of affordability, people are unaware of the expenses of diagnostic and laboratory tests, and findings show that more education is needed in this area and more study should be done to see if cost knowledge interventions actually influence ordering behavior.
The company added that it is planning to launch 10 labs in various cities, especially in tier 2 and tier 3 towns in next 12 months to offer last mile service delivery.
The company added that it is working towards ensuring a widespread network of diagnostic services across the country.
"Ever since the healthcare providers have started embracing e-media records by enabling artificial intelligence (AI), the extraction of patient data has become easier and convenient and health care providers are able to provide patients with better treatment and care. The tele-consultation services delivered over mobile phones has made it easier for patients to get instant remedies for their health-related concerns and queries," stated Dheeraj Jain, Founder, Redcliffe Life Diagnostics.
Jain added, "Promoting the ideology of preventive healthcare enhances human health, family, community, state, and nation health. Promoting health boosts everyone's quality of life. Promoting health minimizes premature mortality. Programmes that advocate the mindset among people to choose healthy and lower their disease and disability risks should be promoted. At the population level, health inequities can be eliminated, life quality improved and healthcare and related services focused upon."
The company is also developing first of kind tests based on research publications and have nearly 10 publications under its belt in larger collaboration. It is pioneering new tests in reproductive health space too.
The company recently introduced mucormycosis multiplex RT-PCR test to diagnose rapidly spreading mucormycosis (black fungus). This is an important step towards the timely diagnosis and treatment of this fast-spreading health challenge.
Redcliffe Life Diagnostics offers diagnostics with a complete portfolio approach of both advanced testing including in-house gene sequencing portfolio like non-invasive reproductive screening, cancer tumor gene tests, rare diseases exome and also in routine clinical pathology tests across all possible parameters. Its home collection unit is fastest growing in India built on its network of trusted labs across many states. It aims to be best in precision and personalized testing. It offers more than 3,500+ tests with accurate results and fast turnaround time.