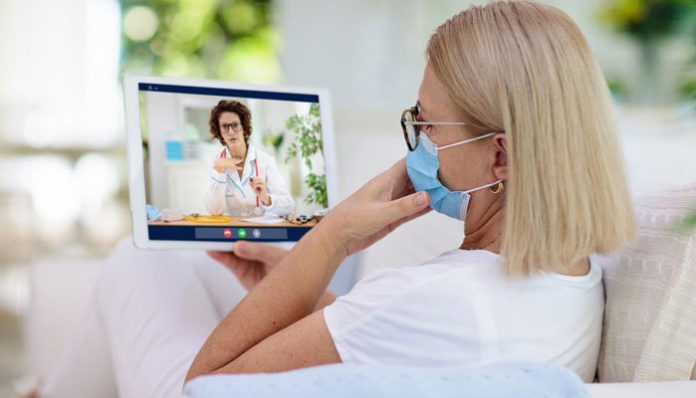 To keep telehealth and acute hospital care at home for two years, Congress added protections as the public emergency ended, but there are still concerns about how the PHE waiver expirations are going to affect these two programmes and others, as per experts from the Connected Health Initiative (CHI).

Morgan Reed, who happens to be the president of ACT, remarked that he had always been concerned about this day and that it would come.
One of the most common concerns is the remote monitoring end, which is made use of by hospitals in at-home programs. It is well to be noted that Hospital-at-Home may remain intact for 2 years, but the digital connection that allows the programme to function may not.
Brian Scarpellil, CHI Executive Director, said that they are sceptical that CMS will be able to continue the remote monitoring at home.
Both Reed as well as Scarpelli opine that with the PHE's end, the patients in all probabilities will end up paying more money in terms of care, while there existing communication with the physician through existing devices will not be allowed. The urgency here is a promise of waivers that envelope digital healthcare. Although the conversations with political leaders have been heading in the right direction, there aren't any forthcoming bills, and the divided house and senate make it even harder for the legislators.
It is estimated that 43% of physicians across the US are using telehealth services at present, along with patient appointments as per the CHI, which is asking Congress to give out maximum flexibility for CMS so as to cover the telehealth visits wherever they are appropriate. Besides these recommendations, the CHI also wants the Congress to permanently let Medicare get live audio and video visits covered irrespective of the patient's location and to also concentrate on long-term digital health delivery, which includes software programmes as well as wearable devices, both of which are eligible in terms of reimbursement.