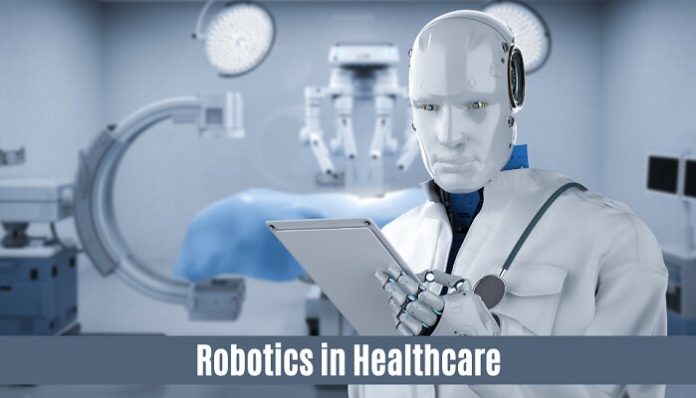 Autonomous robots perform various tasks, such as wayfinding, delivering medications, and distributing blankets. These three autonomous mobile robots, EDI, MEDi, and BLANKi, were deployed in the emergency department (ED) to improve staff efficiency and enhance the overall patient experience.
The robots are equipped with sensors, speakers, and touch screens to navigate through crowds without causing disruptions. EDI serves as a wayfinding assistant, guiding patients and their relatives to their intended destinations within the department; capable of communicating in four languages and saving up to 1.5 hours per day for nurses, health screeners, and service ambassadors.
MEDi's role is to efficiently pick up and deliver medications from the ED pharmacy to designated locations within the department, saving up to two hours a day and having a storage capacity of four baskets in four compartments for serving different areas.
BLANKi, on the other hand, roams the ED waiting areas to provide blankets to patients and their relatives, ensuring comfort while waiting for further medical attention.
The trial deployment of these robots will be completed next month, and the hospital plans to expand their usage to other areas of the CGH campus. CGH aims to leverage robotic technology to optimise processes and enhance patient care in its commitment to being a "smart" hospital. The development of these robots was a collaborative effort between nurses, pharmacists, operations staff, service ambassadors, and engineers for Healthcare Assistive and Robotics.