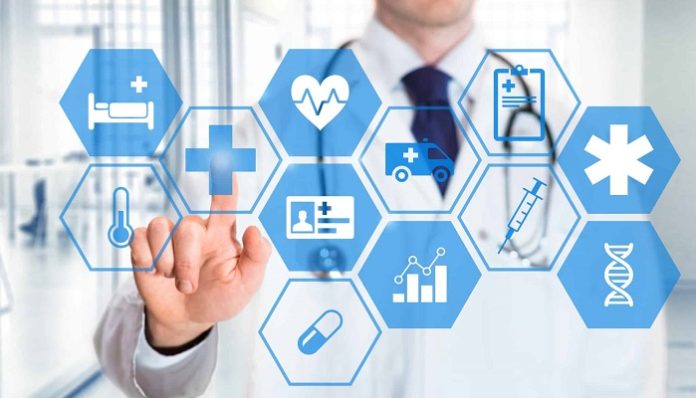 The projected worth of the worldwide urgent care market in 2023 is US$ 26 million. Its market is expected to grow at a CAGR of 4.6% between 2023 and 2033. It is well to be noted that the projected value of the urgent care market is estimated to reach almost US$ 41 million by the end of 2033.
The market is experiencing significant growth due to the rising incidence of chronic diseases, an ageing population, and the expanding number of healthcare facilities in the urgent care industry. The rise in circulatory and cardiovascular disorders poses a considerable challenge, leading to an increased risk of heart failure and stroke. This, in turn, drives the growth of the urgent care sector within the projected timeframe.
Elements Driving Growth of Urgent Care Market
The market for urgent care is experiencing notable growth due to the rising prevalence of chronic diseases and accidents that necessitate immediate medical care, government support, and an increase in the number of urgent care facilities. The market has experienced progress as a result of the increasing awareness surrounding public health.
Urgent care facilities have become essential hubs for addressing critical medical needs due to a greater range of high-quality healthcare services. The global demand for urgent medical care services is increasing, which is driving growth in the urgent care market.
This sector is expected to witness expansion due to the implementation of modern technologies as well as the development of user-friendly urgent care applications. The market is also being driven by favourable reimbursement practices in both developed and emerging countries.
The scarcity of skilled labour- Posing a constraint on the growth of the urgent care market
The urgent care market's growth is hindered by the scarcity of skilled healthcare professionals who can adequately address the increasing healthcare needs of the population. In order to ensure the efficiency and availability of urgent care services in modern healthcare environments, it is essential to have a competent workforce. To meet the needs of patients, it is crucial to carry out policy reforms, make investments in training programmes, and establish a regulatory environment that is more accommodating.
The strict reimbursement regulations in different regions pose a challenge for providers to sustain their financial stability, limiting the expansion of the market. According to Sabyasachi Ghosh from Future Market Insights, the growth of the urgent care market can be attributed to government funding and the implementation of favourable policies and initiatives that aim to enhance the accessibility and affordability of healthcare services.