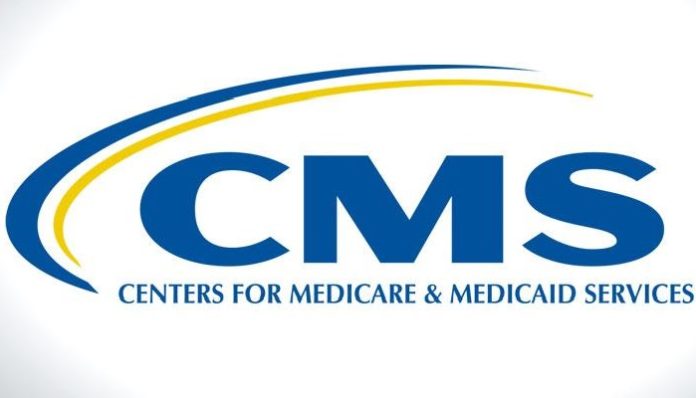 To avoid making additional payments to Medicare Advantage Organizations, the Centers for Medicare and Medicaid Services approved risk adjustment policies in a regulation.

According to studies and audits conducted separately by CMS and the Health and Human Services Office of Inspector General, the medical records of Medicare Advantage enrolees do not always support the diagnoses reported by MAOs, resulting in billions of dollars in overpayments to plans and higher costs for the Medicare program as well as taxpayers.
The CMS declared that no risk adjustment overpayments have been obtained from MAOs since the payment year 2007.
On January 30, 2023, CMS released the Risk Adjustment Data Validation final rule, which holds insurers accountable.
Instead of starting to extrapolate for 2011 audits, as CMS suggested, they've decided not to extend RADV audit findings from 2011–2017 and will begin extending from the 2018 RADV audit.
So, CMS will only collect the overpayments uncovered in their RADV audits and OIG investigations from 2011 to 2017. They're finalising their proposed policy of not including the fee-for-service adjuster in RADV audits.
The requirement of actuarial equivalence in Medicare Advantage (MA) payments is relevant to how CMS risk-adjusts the payments they make to MAOs, not to the duty to repay overpayments for unsupported diagnosis codes, including those determined during a RADV audit, according to the 2021 D.C. Circuit Court ruling in UnitedHealthcare Insurance Co. v. Becerra.
According to the agency, the revised regulations would allow CMS to continue focusing its audits on MAOs that have been recognised as having the highest risk of making wrong payments.
The CMS has issued the RADV Final Rule as a consequence of its consideration of numerous public comments and robust stakeholder interaction following the publication of the 2018 Notice of Proposed Rulemaking.
Insurance companies informed the CMS in September 2022 that the planned RADV policies were unfair because they focused on earlier audits from ten years prior. The American Health Insurance Plans complained to CMS that the proposed changes to the Risk Adjustment Data Validation audit weakened trust in CMS's commitment to reasonably working with the private sector.
On January 30, America's Health Insurance Plans declared that their final rule is still unlawful and fatally flawed.
The rule is regarded as illegal and gravely faulty, according to Matt Eyles, President and CEO, and should have been retracted rather than finalized. It will harm the elderly, diminish health equity, and discriminate against people who require special care. Furthermore, it will raise fees for seniors and taxpayers, lower benefits for those who choose MA, and result in fewer plan options in the future. He urged CMS to work with them to protect the American people's health and financial stability.
The CMS primarily audits and oversees MA payments through the Medicare Advantage Risk Adjustment Data Validation program.
CMS' compensation to MAOs is adjusted by the medical state of participants, as indicated by the medical diagnosis reported by MAOs.
CMS must collect overpayments across all of its services, and payments to MA plans made in error are not exempt, according to HHS Secretary Xavier Becerra. For many years, federal regulators and external specialists have determined that the Medicare Advantage programme is among the most significant administrative and operational difficulties facing the Department of Health and Human Services, and they are now taking the necessary actions to audit and reclaim resources.