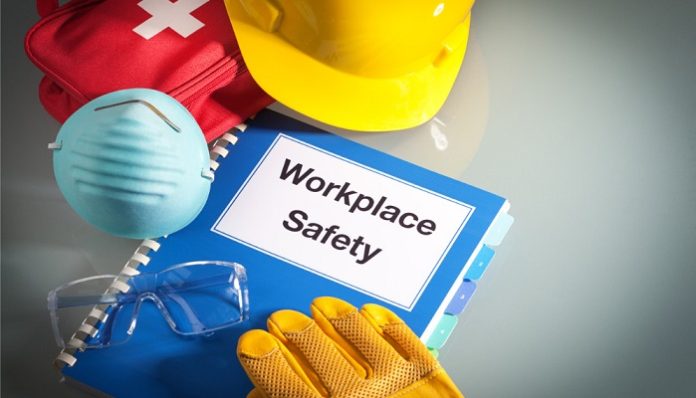 Some of the biggest construction companies across Australia have announced a funding partnership with a medical research charity called The Common Good to develop a tradie health institute. The companies have been invited to be the founding members of this initiative, which happens to be a world first because of their thrust to provide safety and health programmes at the work sites.
CEO of the Common Good, Michael Hornby, stated that they wanted to function only with those companies that were clear when it came to valuing their tradespeople. He added that the companies that take health as well as safety seriously are the ones that acknowledge the issues and also have the capabilities to aid other businesses as well as contractors.
The coming on-board of industry leaders will provide the base investment for Tradie Health Institute with an aim to thwart silicosis which happens to be a lung disease that may very well be impacting more than 600,000 retires as well as currently working tradies.
Mark Baker from BESIX Watpac remarked that they clearly accepted the offer of being the first founding partner based on the inclination they have for health and other safety measures.
They had set up the BESIX Watpac community fund in 2022, which included supporting community health. They now have an opportunity to not only look into the wellbeing of their staff and contractors but to make a difference that is meaningful for tradespeople based across Australia who have already been diagnosed with lung disease that is trade-related. He added that there are many businesses out there that have not undertaken the right measures or were not aware of the risks, and he now calls on other CEOs to stand with this initiative to support the Tradie Health Institute and its drive against silicosis and other lung conditions that are occupational.
The tradie health institute happens to be a collaboration with one of Australia's largest lung hospitals and is the only institute that powers medical discoveries to aid the tradespeople and companies in construction, mining, and agriculture.