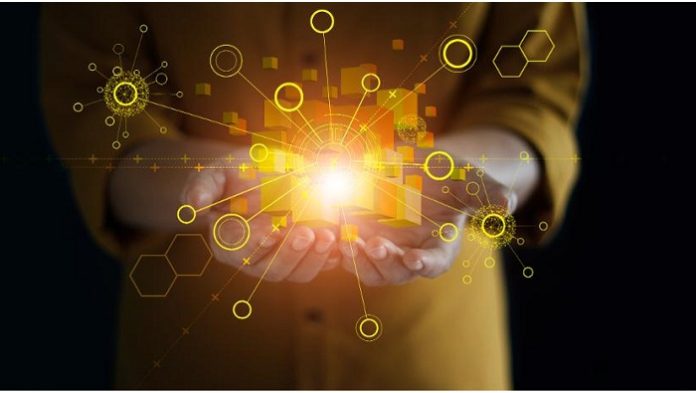 SAP SE adopted the Open COVID Pledge, committing to make all its patents available, at no cost, to help combat the COVID-19 pandemic and mitigate its impact. This pledge helps remove barriers to intellectual property and underscores our efforts to use technology to help businesses and communities during this time of need.
In addition to opening access to all patents, we've also made select solutions free to businesses to ensure continuity, and we created the Bringing Citizens Home initiative to help stranded citizens return home. We currently are working with Deutsche Telekom to create the Corona-Warn App, on behalf of the German Federal Government, to help trace infection chains of SARS-CoV-2 in Germany.
The terms of SAP's pledge to open access to its patents are defined in the Open COVID License – Patent (OCL-P) v1.1 and can be found here. We hope that by opening access to our patents, innovation to aid in the fight against COVID-19 will thrive. The pandemic can be stopped only if we come together as a community and encourage the emergence of new technology and solutions to help communities and businesses recover.
About SAP
As the Experience Company powered by the Intelligent Enterprise, SAP is the market leader in enterprise application software, helping companies of all sizes and in all industries run at their best: 77% of the world's transaction revenue touches an SAP system. Our machine learning, Internet of Things (IoT), and advanced analytics technologies help turn customers' businesses into intelligent enterprises. SAP helps give people and organizations deep business insight and fosters collaboration that helps them stay ahead of their competition. We simplify technology for companies so they can consume our software the way they want – without disruption. Our end-to-end suite of applications and services enables more than 440,000 business and public customers to operate profitably, adapt continuously, and make a difference. With a global network of customers, partners, employees, and thought leaders, SAP helps the world run better and improve people's lives.