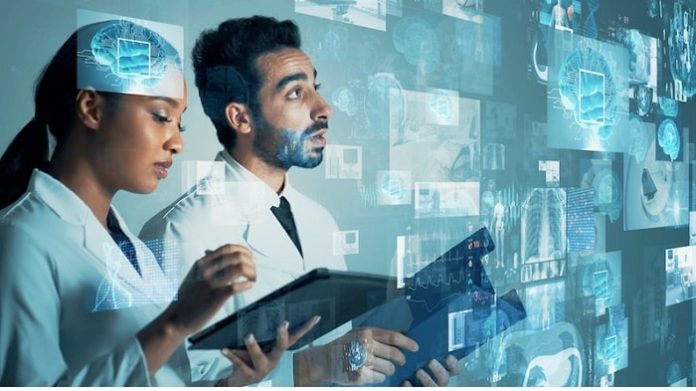 The integrated healthcare information systems- IHiS of Singapore has inked a deal with Microsoft that will help deepen their partnership on generative AI as well as cloud innovation with a view to enhancing the day-to-day experience of the workers and also elevating the patient experience.
IHiS, which happens to be the national healthtech agency of the city-state, and the US tech giant inked a MoU on July 7 that has in it the development of Secure GPT when it comes to medical professionals.
The upcoming AI tool, which happens to be powered by the Azure OpenAI Service, is anticipated to enhance operational insights and also help workers automate tasks. Azure, which happens to be Microsoft's public cloud computing platform, is going to be used to automate as well as modernise the infrastructure related to Singapore's public healthcare IT and security, thereby enabling instructions to give out care and at the same time scaling up operations with the aid of advanced analytics, AI, and machine learning.
The chief executive officer of IHiS, Ngiam Siew Ying, stated that the intelligent collaboration tools on AI-powered platforms as well as the cloud will not only deliver better convenience to clinicians but will also aim for patient-centric work and thereby change the way individuals go on to take control of their health and its outcomes.
Both organisations are also leveraging Microsoft 365 Cloud so as to bring out greater partnerships between the medical institutions across the city-state and also create cross-learning opportunities such as hosting conferences so as to boost tech skills and knowledge within the sector.
Both are also anticipated to continue to work in tandem across the overall innovation lifecycle, right from idea formation to its deployment, as well as promotions when it comes to boosting adoption. Apparently, the MoU goes on to extend a long-term collaboration between IHiS and Microsoft, which have been partnering throughout the past decade with the aim of enhancing patient experiences as well as those of frontline healthcare workers.