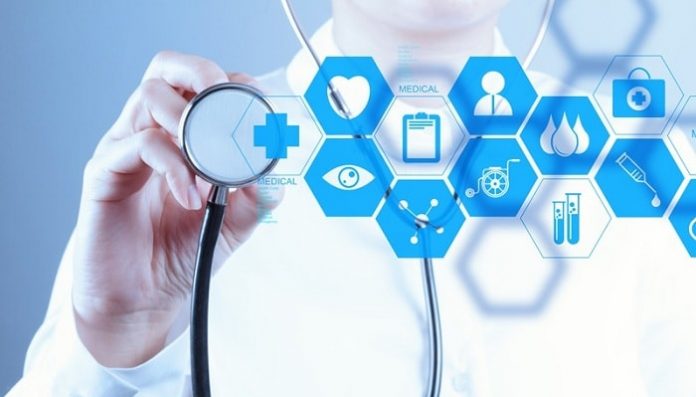 In Singapore, public healthcare clusters will work with new healthcare technologies to test them in preparation for possible adoption and widespread use in the future. In the most recent Healthcare InnoMatch 2022, which was sponsored by the Ministry of Health and Temasek Foundation and organised by the Centre for Healthcare Innovation, funding of SG$2.4 million ($1.7 million) was given to six nearly market-ready solutions.
Healthcare InnoMatch, which was established last year, is an annual challenge that solicits technology concepts from startups and small and medium-sized businesses in an effort to address critical healthcare issues and change the way healthcare is provided in the future. In its second year, the event saw the National Healthcare Group, National University Health System, and Singapore Health Services, Singapore's three public healthcare clusters, collaborate for the first time to evaluate the viability of proposed initiatives.
The six initiatives listed below outperformed more than 250 applications from throughout the world:
PreSAGE is an AI-powered, image-based system by CoNEX Healthcare in partnership with NHG for forecasting and avoiding falls in healthcare facilities like hospitals, nursing homes, and residential homes.
The AI support tool for FxMammo by FathomX, in partnership with NUHS, analyses mammograms to aid in the early diagnosis of breast cancer.
A post-surgical recovery management system for remote access of a patient's joint status is available from Kinexcs in partnership with SingHealth. It is called the KIMIA Recovery Management System. It includes a smart wearable sensor and an AI digital therapist who directs users during exercise and spots post-surgery issues.
Neuroscience-based technology called NuCalm, developed in collaboration with SingHealth, has been shown in studies to lower stress levels and enhance sleep quality.
With the help of NUHS, QuantumTX has developed QTX Magnetic Mitohormesis, a muscle-mitochondrial activating technology that enhances post-stroke rehabilitation and functional independence.
Automated cardiac ultrasound software called Us2.AI (in partnership with NHG and SingHealth) is used to diagnose heart failure.
Each of the six winners has been matched with a public healthcare cluster where they can progressively tailor their services and get input from patients and providers. The alliance will hasten the development of their nearly commercial-ready technologies and get them ready for widespread use and commercialization in Singapore and elsewhere.
Another programme to encourage the development of biomedical technology was recently announced by Nanyang Technological University Singapore, the Agency for Science, Technology, and Research, and NHG. The organisations opened the co11ab incubator in Health City Novena at NTU Singapore's Lee Kong Chian School of Medicine for SG$15 million ($10.7 million). Co11ab, which plans to be fully functional in the first quarter of 2023, will give startups access to market knowledge, mentoring, and financial support so they can turn their concepts and ideas into solutions.