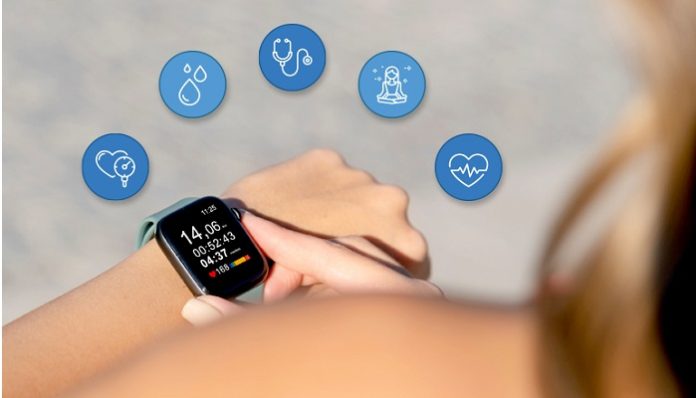 The University of Queensland researchers have gone on to develop a pathway as far as the integration of smartwatches is concerned in Australian healthcare. However, they do acknowledge the fact that there are too many challenges that need to be overcome in this regard.
The roadmap is focused on three themes in order to address these challenges: coming up with digital health prevention foundations; getting preventive care transformed by way of using data as well as analytics; and making optimal use of learning systems so as to enable a precise prevention of the disease.
The University of Queensland's faculty of medicine, Dr. Graeme Mattison, opined that using smartwatches for an overall and precise analysis of the health of the patient could help in personalising care for people who are diagnosed with diseases such as arthritis, diabetes, and obesity.
As per Dr. Mattison, one in every three Australians owns a smartwatch today, and these gadgets have become a prominent and popular health accessory so as to monitor the health and well-being of individuals. That said, there do happen to be challenges that prevent the healthcare sector from making use of smartwatches when it comes to clinical decision-making, such as interoperability as well as the accuracy of data.
He added that if smartwatches were to be integrated into aspects of clinical decision-making, then regulations would be needed as to how the devices would display the digital health information. As per him, with more regulation as well as data research, healthcare professionals can advance their intellect with reference to smartwatches used in chronic disease with the eventual objective of enhancing health outcomes for people who are using them.