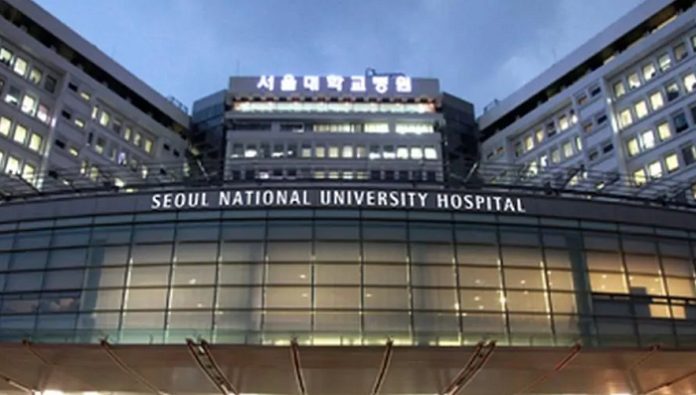 Researchers at Seoul National University Hospital (SNUH) have confirmed once again the efficacy of an artificial intelligence-based X-ray system, co-developed by the hospital and Lunit, in detecting lung cancer.
More than five million people receive health screening in Korea every year, with many receiving chest X-rays as part of the health screening. This has led to a heavy workload for radiologists and increased risk of reading errors.
As the researchers reaffirmed the AI-based system's efficacy, the team expects to relieve some of the heavy workloads in the field.
To confirm its efficacy, the team, led by Professors Park Chang-min, Lee Jong-hyuk, Sun Hye-young at the hospital, analyzed the chest X-ray data of 50,070 patients who received a health screening from 2012 to 2018.
The team's total images amounted to 100,576 copies, while 98 pictures were of actual lung cancer patients. However, the team excluded 51 images, which were hard to be diagnosed as lung cancer by using only X-ray images.
As a result, the AI system showed the accuracy and sensitivity of 97 and 83 percent, respectively. In the cases of highly visible lung cancer images, the system showed 100 percent sensitivity.
"This study is significant, as we tested the machine in an actual clinical setting for healthy adults," the team said. "While previous tests confirmed the efficacy of an AI diagnostic system, there had been no studies that applied the device to healthy adults with low disease rates until then."
Even though the lung cancer prevalence among the examined images was 0.1 percent, which was quite low, the test still managed to show high sensitivity in the real world, the team added.
Professor Park said, "The study has confirmed that the AI system is useful for finding lung cancer in a large-scale medical examination."
The team will continue research and development so that AI can be of practical help to both patients and ordinary people, Park added.