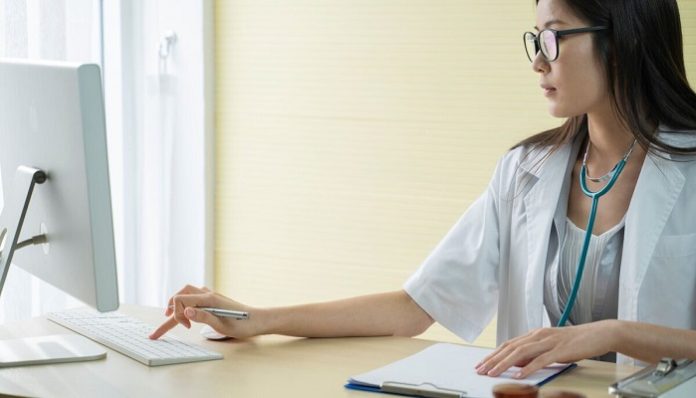 The South Korean Ministry of Health and Welfare is launching a nationwide pilot program to establish telemedicine as a regular service. The three-month pilot will provide telemedicine to specific groups of patients, including those with chronic illnesses, pediatric patients seeking follow-ups, people in remote areas, disabled individuals, senior citizens over 65, and those dealing with infectious diseases.
The pilot includes clinics and some hospitals, providing services to patients with rare diseases and those requiring continuous health management after surgery. Consultations can be done via voice call if video conferencing is not possible. Prescriptions can be sent electronically to the patient's chosen pharmacy, and medicine delivery options include self-pick-up, proxy pick-up, or home delivery for specific cases.
Initially introduced as a temporary measure during the COVID-19 pandemic, telemedicine proved popular, with around 14 million Koreans receiving treatment through this method from February 2020 to January 2023. The government aims to make telemedicine a permanent part of healthcare services. Due to the reduced COVID-19 infections, telemedicine services are currently not permitted in South Korea. To maintain improved access to care, the Ministry of Health and Welfare is conducting a nationwide pilot while waiting for revisions to the Medical Service Act to be implemented.
The ministry drafted the project and consulted with six industry associations, aiming to balance the safe delivery of telemedicine services with convenience and accessibility. The pilot project prioritizes public health, respects patient choice, and aims to improve convenience.
The telemedicine pilot project is a necessary measure to improve public health and medical accessibility until revisions to the Medical Service Act are implemented. Regular evaluations will be conducted to address any shortcomings and prepare a stable plan for institutionalization.