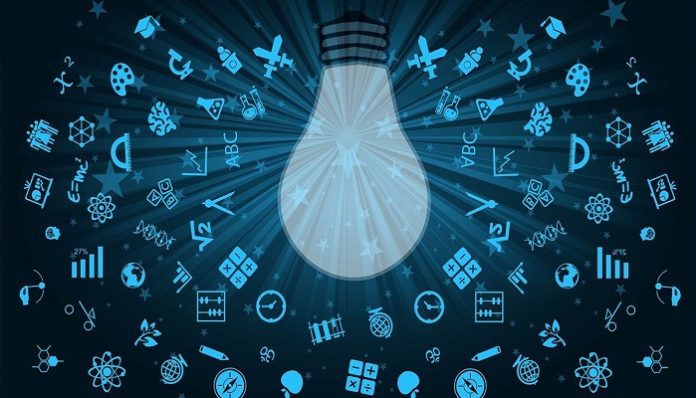 The Coalition for AI Health has declared that its meeting this month would be used to complete its framework based on consensus and share suggestions by year's end in a progress update.
In order to control the drive to purchase AI and ML solutions in healthcare and equip health IT decision-makers using academic research and tested recommendations to help them choose reliable technologies that add value, CHAI met in December to forge consensus and mutual understanding.
CHAI is taking public feedback through October 14 on its work investigating testability, usability, and safety at a workshop it held in July with specialists from healthcare and other industries.
Prior to last month, CHAI published a sizable paper on partiality, equity, and justice based on a two-day gathering and invited public feedback. According to the October 6 progress update, the outcome will be a framework called Rules and policies for the Responsible Use of AI in Healthcare that consciously promotes resilient AI assurance, safety, and security.
President of Mayo Clinic Platform and creator of the coalition, Dr. John Halamka, stated in the update that the use of AI has the potential to both improve patient care and increase healthcare inequalities. In order to prevent populations from being negatively impacted by algorithmic bias, the coalition claims it is also trying to develop a framework and standards for the patient care experience, from bots to patient records. The rules for using AI solutions ethically cannot be an accident. According to Halamka's update, the professionals in their alliance are committed to ensuring that patient-centered and stakeholder-informed recommendations can produce fair results for all populations.
The progress report was published soon after the White House Roadmap for an AI Bill of Rights was published recently. The U.S. Food and Drug Administration, the National Institutes of Health, and now the Office of the National Coordinator for Health IT are keeping an eye on CHAI.
Some of the organisations are also part of the Duke Institute for Health Innovation-led Health AI Partnership, which is creating open-source guidelines and curricula based on best practises for AI cybersecurity. Faculty, employees, students, and trainees from Duke University and the Duke University Health System are invited to submit grant requests for automation-related innovation initiatives that will improve the operational effectiveness of the healthcare system.
In its blog series, ONC has focused on the developing field and examined what would be needed to get the most out of algorithms in order to spur innovation, boost competition, and enhance patient and population care.
According to research conducted so far, AI/ML-driven prediction technology may have a positive or negative influence on patient health, introduce or reinforce bias, and increase or decrease expenses. Results have been inconsistent, in brief. However, interest is still high and there could be a benefit. As per Dr. Brian Anderson, cofounder of the alliance and chief digital health physician at MITRE, the need for a national framework for health AI that encourages openness and dependability is driving the development of the framework.
In the CHAI progress update, he noted that the eager participation of premier academic health systems, technology businesses, and federal observers reflects the considerable national desire to ensure that health AI serves all. The AI partnership was also started to address compromised programmes that pose risks of harm to medical professionals and patients, as well as to increase awareness and understanding of the widespread use of AI software in the healthcare sector.
Additionally, CHAI researchers are getting ready to create an online curriculum that will assist in educating leaders in health IT, establishing guidelines for staff training, and outlining how AI systems should be managed and maintained.
According to the CHAI launch statement, these systems have the potential to embed systemic bias into care delivery, vendors have the potential to market performance assertions that deviate from real-world performance, and the software is currently in a state with little to no software best practise guidance.
But many in the healthcare industry think biassed results can be avoided and the advantages of AI in healthcare operations and patient care may be realised by specifying justice and productivity goals up-front in the process of machine learning and building systems to fulfil those goals. In the update, Halamka stated that it was encouraging to see the White House and the U.S. Department of Health and Human Services working so hard to implant moral principles in AI.
As a coalition, they share many of the same objectives, such as the elimination of prejudice in health-focused analytics, and they anticipate contributing their knowledge and support as the policy-making process moves forward, he said.