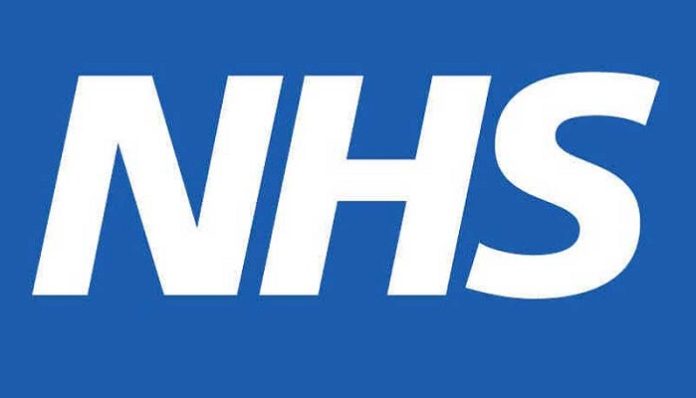 More than a thousand GP assistants will be hired by practises starting this month to provide more administrative assistance, with the jobs already having a track record of cutting the time GPs spend on activities like writing letters by more than two-fifths.
In addition to scheduling appointments, making recommendations, and providing follow-up care for patients, GP assistants will receive training in performing blood pressure, heart rate, and blood tests. Additionally, regional organisations will hire up to 1,250 digital and transformational leads nationwide to assist in enhancing patients' access to primary care.
Each primary care network (PCN) will have a digital lead who may ensure practises are utilising cutting-edge technology to provide more telephone lines, track their call response times, or provide support with the NHS app, which will enable patients to see their test results starting in November.
GPs, like other areas of the NHS, are seeing record demand; according to the most recent statistics through July, there were approximately 11 million more routine consultations made in 2022 than there were during the same time period in the previous year.
The number of general practitioners has grown by 19,000 since 2019, exceeding the government goal of hiring 26,000 people by 2024, which includes creating multi-professional teams that provide patients with a variety of treatments.
The number of clinical experts, such as pharmacists, occupational therapists, and physiotherapists, who can provide patients with more specialised treatment inside the General Practice team will more than double to up to 2,500 in England. The NHS is taking a number of steps to get ready for winter, including boosting bed capacity and staffing NHS 111 and 999 to handle any unforeseen pressure.
Giving patients prompt and relatively easy access to GPs and primary care is vital, especially during the winter, which is why they are introducing brand-new positions and giving GPs more leeway to create teams that best meet the requirements of their local population, said national director of primary and community care, Dr. Amanda Doyle.
NHS employees have worked incredibly hard to provide patients with record numbers of GP appointments, with 11 million more so far this year than at the same time last year, and more than four out of five people who book an appointment are seen within two weeks, including two out of five who are seen on the same day.
The introduction of GP assistants can reduce the amount of time doctors spend on communications by up to 85%, while also trying to carry out basic clinical tasks like taking patients' blood pressure and heart rates, giving doctors more time to do what they care about most, treating patients, while digital leads will help practises use the latest technology to handle demand and capacity, the statement reads.
With research indicating that more than 25% of appointments could be handled by other experts, substituted by self-care, or were not needed at all, the NHS is changing the general practise workforce to meet increased demand.
Blood pressure monitors have been made available to hundreds of thousands of people as part of efforts to help people maintain their health at home, with the deployment in Dorset nearly reducing the frequency of GP appointments for hypertension.
In order for nursing associates to learn to become registered nurses in general practise and treat patients who require long-term care, the NHS is streamlining funding procedures.
Swan Medical Practice in Birmingham created the position of a General Practice Assistant (GPA) to assist GPs with the substantial amount of administrative work they must accomplish. The General Practice Assistant has decreased the amount of hours that one has to spend reviewing and acting on patient forms, saving up to thirty minutes per form in some circumstances, which is precious time one can now spend with patients in clinic, stated GP Dr. Ubogu.
As part of the profession, the general practise assistant also conducts phlebotomy clinics, measures patients' blood pressure, and conducts ECG tests. As tests can be performed by a member of the GP team other than the GP, this enables patients to receive the care they require sooner.
After completing her GPA training in October 2021, Sonia Rai assumed the position at the practise. Training to be a General Practice Assistant is a fantastic opportunity to improve in general practise, she said in her statement.