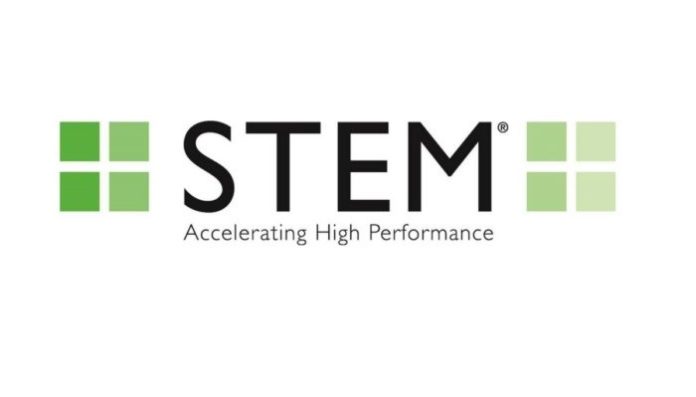 Global benchmarking company STEM Healthcare (STEM) is pleased to announce the appointment of Daisaburo Sakurai as Senior Vice President and Representative Director of Japan effective 1st September 2019.
Daisaburo brings 24 years of experience in the global pharmaceutical industry. Daisaburo joins STEM from Biogen where he was the Director, head of the Neurology Business Unit in Japan. In that role, he tripled his business within 4 years through a successful new product launch, organizational structure changes and strategic partnership development. Prior to Biogen, Daisaburo was at Bayer and had several leadership positions in Japan and Canada.
Daisaburo holds an MBA from the Rotman School of Management, University of Toronto.
Commenting on his new role, Daisaburo said, "It is a privilege to be joining STEM as the Senior Vice President and Representative Director in Japan at such an exciting time. I am thrilled to work with STEM's innovative and talented team as we work for helping Pharma companies to accelerate their performance. I am sure that we will become the best partner for them, and developing the 'new era' of STEM in Japan with a sustainable growth."
Daisaburo will report to Laurence Bannister (President, STEM International).
Laurence said "I am very excited to warmly welcome Daisaburo to STEM. His experience, track record of success, leadership skills and energy will be key to drive further growth in this critically important market. I very much look forward to working with Daisaburo and seeing the Japanese business grow under his leadership."
About STEM® Healthcare
STEM is a global benchmarking company that partners with 29 of the top 30 pharmaceutical companies to further accelerate performance. Working with commercial, field medical, market access and account management teams, STEM has built an industry leading benchmark database based on more than 300,000 in field observations. STEM has 7 offices globally and capabilities in >40 countries. In 2016, STEM received the prestigious Queen's Award for Enterprise recognizing the contribution to international trade. STEM is part of Ashfield Advisory, a UDG Healthcare company. For further information visit our website at www.stemhealthcare.com