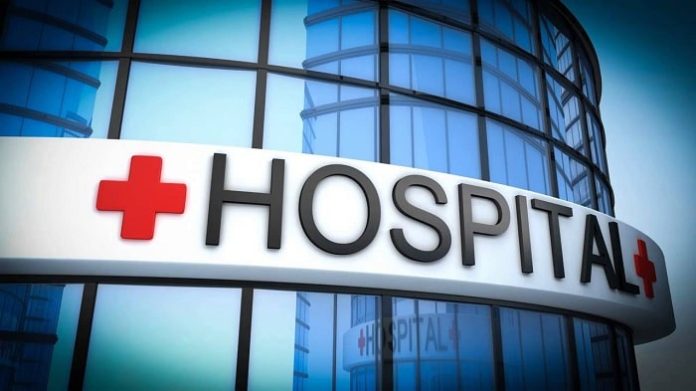 Steward alf Global Healthcare Company has secured an operations contract from the Red Sea Development Company (TRSDC) for a new Coastal Village Hospital in Saudi Arabia.
The company is a joint venture between Alfanar's health care arm Alf Healthcare and Steward Health Care International.
Located in the Coastal Village area of The Red Sea Project, the hospital will provide primary and secondary healthcare services to Coastal Village's residents.
It will offer healthcare services to about 14,000 people in the community working in and around the 1.5 million metre square waterfront site.
TRSDC stated that the Coastal Village Hospital will also offer emergency care, clinical support, family medicine, women's health, radiology, and pharmacy services.
Steward alf Global Healthcare Company will be responsible for the development of site-wide emergency response provision as part of the contract.
It will also provide support in the design, building, and commissioning of the hospital.
As an integrated part of the Emergency Department of the facility, a hyperbaric chamber will also be operated, to provide primary treatment for diving accidents, like decompression sickness.
TRSDC CEO John Pagano said: "The Coastal Village is envisioned as a sustainable community of homes and amenities, complete with newly opened offices and a management hotel.
"It forms a central hub in which our employees can live, work and relax, and with the Coastal Village Hospital at its center, we can ensure an exceptional quality of life for our residents.
"Our people are our priority, and we care about the health and well-being of each and every employee. Steward alf Global Healthcare Company combines the local experience of Alfanar with international best practice from Steward Health Care International, guaranteeing the very best of medical care is provided."