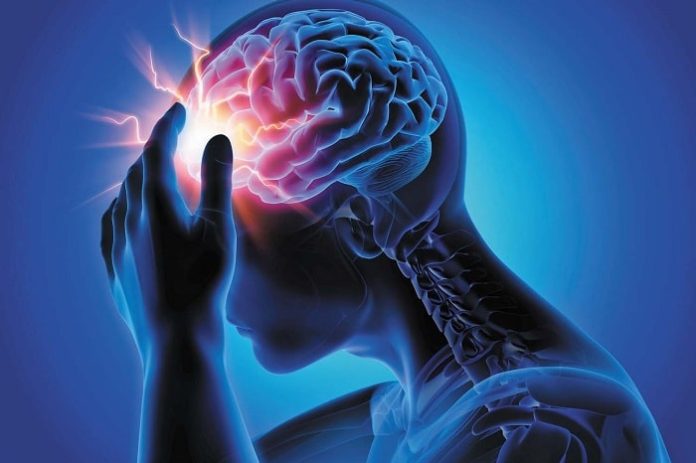 According to a report from GlobalData, more knowledge about the symptoms and risk indicators of brain stroke at all levels of treatment in India will not just help save lives but also lessen the nation's rising disease burden. According to the study, acute ischemic stroke (AIS) is India's fifth-leading cause of disability and the country's fourth-leading cause of mortality. A dearth of disease awareness has been cited as one reason for the disease's rising incidence.
According to GlobalData's Pharmaceutical Intelligence Centre, the annual incidence of stroke in India is between 104 and 105 per 100,000 persons, with an expected increase in recognized incident cases from 6.2mn in 2022 to 6.7mn in 2027. This indicates a 1.7% annual growth rate.
A consumer survey by one of the leading pharmaceutical companies found that only 22% of respondents in 12 Indian cities were aware of cerebral stroke and its risk factors, and that awareness dropped to a pitiful 10% for stroke-related treatment choices.
GlobalData, in its report, mentioned that the ageing population and vulnerability to cardio-metabolic dysfunction owing to a more sensitive race and ethnicity are some of the factors contributing to the illness burden.
The burden has also been increased by other risk factors like type 2 diabetes and hypertension, which have increased the prevalence and incidence of strokes, as well as the general lack of public knowledge of the illness.
According to GlobalData, the stroke treatments available in India right now depend on how serious the problem is. The gold standard of first-line therapy is intravenous delivery of recombinant tissue plasminogen activator (TPA) within 4.5 hours of the stroke onset. People in the age range of 18 to 50 are just as susceptible to this crippling ailment as older people are because of the increased stress, worry, and poor eating habits that have emerged over the past ten years.
In light of the rising prevalence of stroke, governments and significant businesses have been asked to join forces and act on the unmet need of generating an improved knowledge of stroke symptoms, risk factors, treatment options, and preventative measures.
A better understanding of the disease will not only aid patients and families in recognising the condition, but a fast reaction within just a few hours of detection can also help save lives by minimising the total long-term physical and neurological damage.