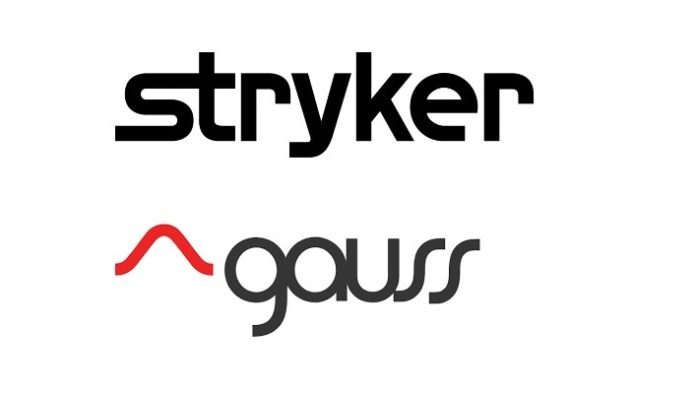 Stryker announced the acquisition of Gauss Surgical, a Menlo Park, CA-based medical device company that has developed Triton™, an artificial intelligence-enabled platform for real-time monitoring of blood loss during surgery. Financial details of the acquisition were not disclosed.
Triton combines the power of A.I. with the simplicity of a mobile device to deliver accurate blood loss during surgery. Triton has demonstrated improvements in maternal and surgical care through earlier recognition of hemorrhage leading to earlier intervention.
About Gauss
Founded in 2011, Gauss's mission is to digitally augment clinicians with software that radically improves diagnostic accuracy and leads to improved patient safety and clinical outcomes. Gauss's flagship product, Triton, leverages computer vision to detect surgical and obstetric hemorrhage in real-time and notifies clinicians who can enact timely intervention and treatment. Triton was granted De Novo clearance from the U.S. Food and Drug Administration (FDA) in 2014, as the first-ever computer vision software for surgical use, and several follow-on 510(k) clearances. Available on the iPhone, Triton has been widely adopted by health systems in the United States and is a recipient of the Apple Design Award, which recognizes the best in design, innovation and technology on Apple platforms.