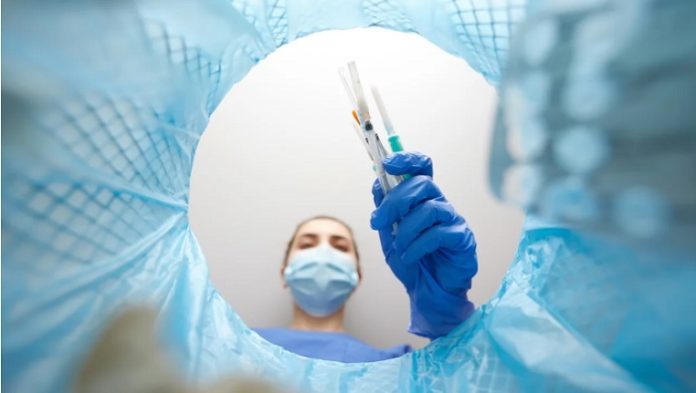 The medical device business in India needs to do more to be environmentally sustainable, according to a statement made by the data and analytics firm GlobalData.
Many nations and businesses are working hard to put rules in place to stop the earth's rapid warming because climate change is a chronic and significant concern on a worldwide scale, according to the company, but certain industries are trailing behind others.
According to reports, in part because of stringent regulations, the Indian medical device industry has been hesitant to modify its sustainability practises.
Due to the nature of the products, the risk and quality management criteria are frequently rigid since adjustments cannot be made at the cost of the general public's health. This is reflected in a recent survey by GlobalData, which found that 58% of respondents believed the medical device sector should do more to improve environmental sustainability, the company said.
According to Alexandra Murdoch, a medical analyst at GlobalData, medical device companies and the health industry as a whole should still be environmentally conscious where possible, even though the former faces strict regulations, especially in comparison to other industries.
The data and analytics firm claims that there are a variety of ways medical device firms may enhance their environmental sustainability policies, starting with waste reduction. Additionally, hospitals produce a significant amount of trash from disposable items like sharp objects, trace chemo, and pathological debris. The COVID-19 pandemic has significantly boosted the usage of single-use goods, such as masks and gloves, which has aggravated the problem, according to the statement.
Hospitals use the most energy of any building paid for with public funds; thus, switching to renewable energy sources might have a big impact. Additionally, using digital health could aid businesses in achieving their sustainability objectives. Utilizing digital health solutions, healthcare professionals can continue to treat patients, increasing value while using fewer resources. Utilizing telehealth and other digital health solutions also helps to reduce travel for medical purposes, lowering CO2 emissions. Similar to how on-site hardware requires resources, cloud services can assist in promoting good sustainability practises by reducing CO2 emissions, according to Murdoch.
GlobalData reports that while there is general agreement that the medical device industry in India might do more to improve environmental sustainability, several businesses are taking various steps to try and lower their CO2 emissions.
Philips recently established an EcoDesign programme with the intention of increasing the energy efficiency of its goods, using less raw materials and more recycled materials, avoiding the use of hazardous materials, designing for circularity, and making its packaging simple to recycle and reuse.
The CO2 emissions from medical devices may be decreased if more businesses in the sector create programmes that are comparable to the EcoDesign program. The importance of environmental sustainability is growing daily, and medical device businesses must take action quickly to cut waste and CO2 emissions.