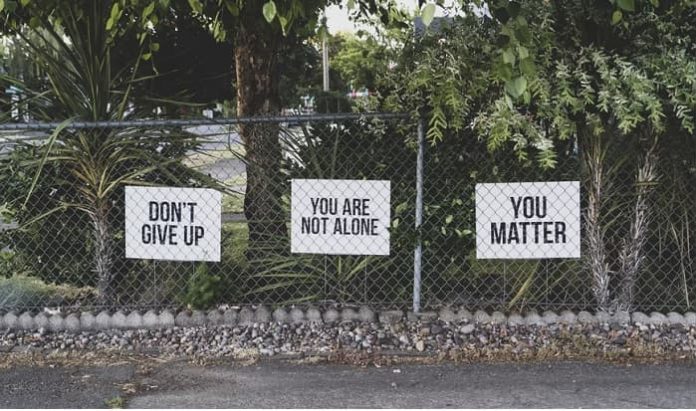 Rehab is a process, and the first step is to find the right rehab center. There are many factors that you need to take into consideration when choosing a rehabilitation center, but it can be difficult to know where to start. In this blog post, we present six things that you should look for in a rehab center before making your final decision.
Offer A Range Of Services
Rehab centers aren't all created equal. A lot of them offer only one kind of program, like detox or outpatient rehab. But addiction treatment is more than just stopping the substance use, and it does not always start with detox. For example, some people need inpatient care to overcome an opioid epidemic that has spiraled out of control due to over-prescription by doctors who were trying to help their patients manage pain. Others need a program that slowly weens them off of their addiction before sending them to outpatient care for continued support.
The best rehab centers offer a range of services and can customize the treatment plan based on each person's unique needs, which means they will likely have multiple locations around the country or even worldwide. These kinds of programs help ensure you find one near your family members who want to be involved in your recovery process, so they can provide emotional support as well as physical assistance if needed during different parts of the journey toward sobriety.
Be Able To Treat Your Specific Needs
If you have a dual diagnosis, your rehab center should be able to treat both addiction and mental health issues. If you are struggling with substance abuse combined with an eating disorder or co-occurring disorders like depression or anxiety, choose a treatment facility that is equipped to handle this. Be sure the program has experience treating clients who struggle with multiple addictions and/or diagnoses before enrolling in their services, so they can provide customized care for each patient's specific needs. If you are a woman, it is important to seek out a rehab center that specializes in women's treatment. Women face different challenges when recovering from addiction and need specialized care. Facilities that focus exclusively on women provide an environment where they can feel safe and comfortable discussing their issues without feeling judged or misunderstood.
Staff With Years Of Experience
It's important to look for a rehab center that has a staff with years of experience. The staff should be able to provide you with the support you need to get through your addiction. They should also have the training and knowledge necessary to help you recover from your addiction. Make sure to ask about the staff's experience before choosing a rehab center. You don't want to choose a center that doesn't have the staff you need to succeed.
Take a look at the rehab center's website to get a sense of how long the staff has been working there.
Have A Positive Reputation
It's important to choose a rehab center that has a positive reputation. You want to be sure that you're getting the best possible care, and that means choosing a center with a good track record. Look for reviews from past patients and their families to get an idea of what your experience might be like. Talk to other people who have gone through rehab to see if they have any recommendations. By doing your research, you can find the right center for you and start on the road to recovery.
Accreditations And Licenses
If you are looking for a rehab center that has licenses and accreditations, then this is very important. The reason why it's extremely critical to look at these two things when choosing the right rehabilitation facility is that they're symbols of quality. If your loved one is suffering from an addiction or mental health disorder, then he/she needs the best care possible to get better. You can't just trust any random place to take good care of him/her because not all treatment centers have excellent services. A lot of them aren't even licensed! So it's up to you to find out whether or not what you've seen online or found on Google Maps offers accredited programs with licenses before moving forward with anything else. This is a big decision, so you don't want to mess it up.
Accreditations such as CARF, JCAHO, and Joint Commission are all good to look at. Licenses such as MHCPP give you peace of mind that the rehab center is legally allowed to operate a business in your state or country.
Fee Structure
The rehab center you choose should have a fee structure that works for you. Many centers offer sliding scale fees, which means the amount you pay is based on your income. Some centers accept insurance. Make sure to ask about the fee structure before making a decision.
Rehab can be expensive, but there are ways to make it more affordable. Look for a rehab center that has a sliding scale fee or accepts insurance. You may also want to consider financing options. Rehab can be an important investment in your health and well-being, so don't let cost keep you from getting the help you need.
If you are struggling with addiction, don't hesitate to reach out for help. There are many rehab centers out there that can cater to your specific needs, and with the right treatment, you can overcome your addiction and start on the road to recovery.