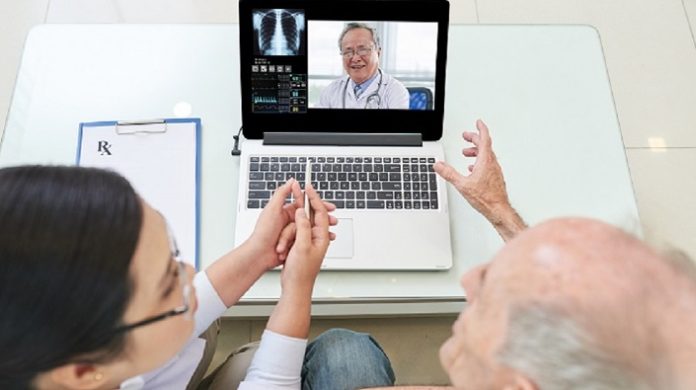 Insights from Information Systems Research suggest that while telehealth services should be covered by payers, further investigation is needed to determine their most beneficial applications. It cautions against granting providers unrestricted approval for telehealth and suggests that payers should not cover all telehealth uses. The researchers emphasize that telehealth is not a universal solution for healthcare and should be approached with caution.
Nevertheless, the importance of expanding insurance coverage of telehealth to include more providers, particularly in rural areas with limited healthcare access has also been highlighted. This expansion can reduce subsequent hospitalizations and unnecessary costs. The authors argue that telehealth is most beneficial for treating conditions with high potential for virtualization, such as mental health, skin problems, metabolic conditions, and musculoskeletal diseases. However, telehealth did not significantly reduce visits to specialists or emergency departments for circulatory, respiratory, or infectious diseases.
Dr. Indranil Bardhan explains that telehealth's impact is more nuanced than anticipated. The data presented was obtained by reviewing outpatient clinics in Maryland from 2012 to 2021. The researchers identified 16 diseases and assessed their virtualization potential.
Telehealth has cost-saving potential in monitoring disease progression and reducing utilization costs. Telehealth usage resulted in a 13.6% decrease in outpatient visits within 30 days, saving $239 per patient. Patients with conditions suitable for virtualization experienced a 12.2% reduction in outpatient visits within 30 days, saving $179.50 per patient. Additionally, telehealth can contribute to cost savings by monitoring disease progression over time.
The researchers note that telehealth can improve access to healthcare for individuals in rural areas. These patients showed a higher incidence of primary care provider (PCP) and non-PCP visits after a telehealth session but incurred lower costs within 30 days.
Dr. Bardhan hopes that these insights will inform discussions on optimizing healthcare resource utilization. Providers are encouraged to focus telehealth on specific diseases and conditions where it can have the greatest impact. Policymakers should develop new reimbursement models and promote telehealth adoption for targeted diseases and conditions to control costs and support the shift towards outpatient and home-based care services.