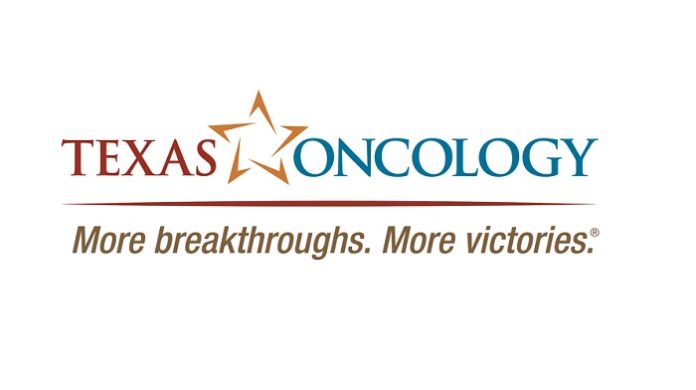 Texas Oncology announced today the establishment of Texas Oncology Surgical Specialties, organizing the diverse, specialized surgical capabilities of the practice to better serve patients. Texas Oncology's surgical team has expanded significantly in recent years and now includes 124 surgeons, including specialists in breast, gynecologic, urologic, colorectal, neuro-oncology, thoracic, and surgical oncology. Texas Oncology surgeons performed more than 53,000 procedures last year.
"Texas Oncology is committed to providing comprehensive cancer care in the communities where our patients live. For many cancer patients, surgery is a critically needed method of treatment, whether alone or in combination with immunotherapy, chemotherapy, or radiation therapy," said Steven Paulson, M.D., president and chairman of the board at Texas Oncology. "Our surgeons address varied and complex surgical cases with leading edge surgical techniques, working in collaboration with top tier hospitals across the state."
Texas Oncology's surgical specialty capabilities include robotic-assisted and minimally invasive procedures for patients with benign and malignant conditions. Techniques such as Hidden Scar™ in breast cancer surgery, Whipple procedures for pancreatic cancer, hyperthermic intraperitoneal chemotherapy (HIPEC) surgery for certain cancers in the abdomen, and limb preserving bone cancer surgeries are among the many procedures performed.
Austin physician Michael G. Teneriello, M.D., FACOG, has been named chief surgical officer of the new Texas Oncology Surgical Specialties organization. In his 26 years with Texas Oncology, Dr. Teneriello has built the gynecologic oncology practice in Austin, actively participates in residency training at The University of Texas-Austin OB/GYN program and has conducted more than 30 clinical cancer trials as a national or principal investigator. Board certified in gynecologic oncology, obstetrics, and gynecology, he received his medical doctorate from Mount Sinai School of Medicine, New York, NY. A Navy veteran, Dr. Teneriello completed his internship and residency at the National Naval Medical Center, Bethesda, MD and fellowship training at Walter Reed Army Medical Center in Washington, D.C.
"Texas Oncology Surgical Specialties reflects our commitment to exceptional patient care. Establishing an effective organizational structure will enable the practice to continue to grow its surgical capabilities to provide patients enhanced, integrated multi-disciplinary care wherever they are in Texas," said Dr. Teneriello.