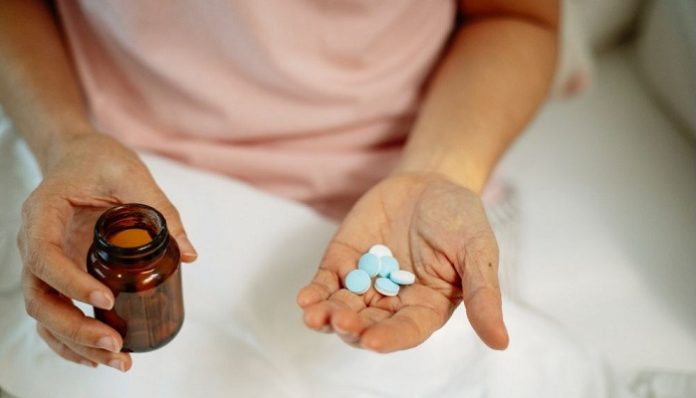 Medication errors refer to mistakes in the prescription, dispensation, and administration of medication. Although most medication errors can be prevented, they injure millions of people each year across the globe. What steps can you take to protect yourself and your loved ones? Taking an active role in your health care is one of the best ways to reduce your risk of medication error. Try to learn as much as possible about the medications you take, including potential side effects. Never shy away from asking questions or sharing any concerns with your physician, pharmacist, or other health care providers. Preventable adverse drug events are medication errors that cause harm. If a medication error occurred, but no one was hurt, it is known as a potential adverse drug event.
How do medication errors happen?
Medication errors can happen anywhere, including in your own home, at the doctor's office, hospital, or a senior living facility. Because children need different doses than adults, they are at exceptionally high risk for medication errors. Understanding what you are up against can help you stay safe. The most common causes of medication include the following.
Poor communication between you and your doctors
Misunderstanding between your doctors due to poor communication
Similar drug names and medications that resemble each other because of branding
Medical abbreviations
You must ask your doctor for clarification if you do not understand what they have prescribed for you.
How do you prevent medical errors?
If something is unclear, ask for an explanation. Do not forget that knowledge is your best defense. Before you begin a new medication, ensure that you know the generic or brand name of the medicine. Find out what the drug is supposed to do and how long you will have to wait until you see results. Understand the dose, how long you are supposed to take it and what you should do if you miss a dose. Ask the health care expert what you should do if you accidentally take more than the recommended dose.
Additionally, determine any food, drinks, activities, or other medications you are obliged to avoid while taking medicine. Many people have complained of side effects after taking Zantac; research about the possible side effects and what you should do if they occur. If a manufacturer is responsible for harmful substances in medications, they should be held accountable for their actions. Find out from your doctor if the new drug will interfere with your other medications, if any, and how. Also, by using a computer to enter and print or send any prescription details instead of a handwritten one, your doctor can help prevent medication errors.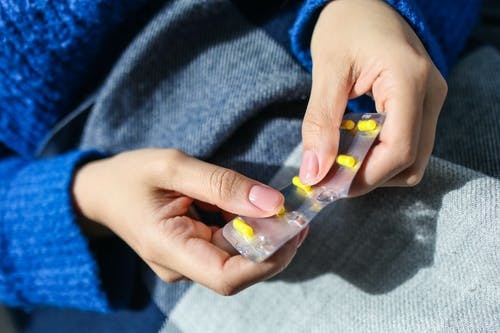 Ensure that you participate in medication reconciliation
To significantly reduce your risk of medication errors, your doctor can follow a process known as medication reconciliation. It involves comparing the list of medications your health care provider currently has with the medications you are presently taking. The process is vital in avoiding duplicate medications, dosing errors, missing pills, and drug interactions. It should be done at every change in care where new medications are ordered or existing orders are rewritten. The transitions in care include being discharged or admitted into the hospital and changing doctors or levels of care. To give the most precise picture of your condition, avoid medication mistakes, and share your updated information with medical experts. Some of the essential information includes the name and strength of all medications you are taking, including prescription medications, nutritional supplements, and vaccines. Let the medical practitioner know about any drugs you are allergic to and whether you have any severe or chronic health complications. It is also crucial that the physician knows if you are pregnant or trying to become pregnant.
Mistakes to avoid
The following are some of the most common medication errors that affect many people.
●     Chewing a non-chewable
Do not assume that chewing a tablet is the same as swallowing it. Some medications are not meant to be chewed, crushed, or cut, as doing so may change how your body absorbs them.
●     Confusing eardrops with eye drops and vice-versa
If a medication label says "otic," it is meant for the ears while "ophthalmic" is intended for the eyes.
●     Using the wrong spoon
Avoid using the utensils in your kitchen drawer to measure medicine. Use an oral syringe or the dose cup that comes with the medication to get an accurate dose.
●     Splitting pills
Some medications are not meant to be cut since they have a unique coat to protect the stomach or long-acting.
Ensure that you make a safety habit of storing your medications in their original label containers and save the information sheets that usually come with your medications. If possible, use the same pharmacy for all your prescriptions and never give your prescribed medication to someone else or take someone else's. If, despite all your efforts, you still have problems with a particular medicine, consult with your doctor whether to report it to relevant authorities.