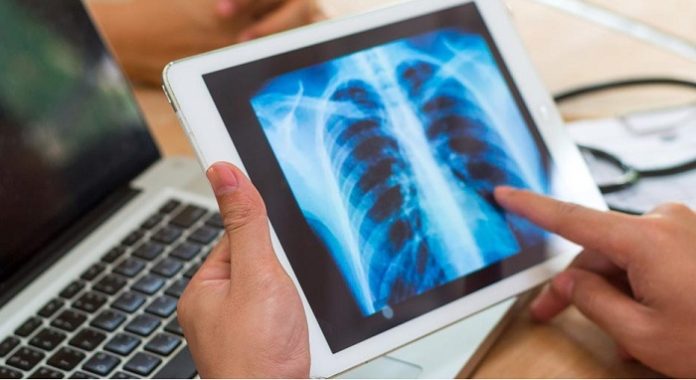 The Indian Institute of Technology Kanpur (IITK) has introduced a cutting-edge technology known as the "Continuous Lung Health Monitoring System." This innovation is a cost-effective, widely accessible, unobtrusive, and compact solution tailored to improve lung care.
This system enables healthcare teams to monitor patients' lung health status efficiently, providing swift access to data on lung diseases. Furthermore, it empowers patients to monitor their lung conditions from any location, enhancing their involvement in their healthcare.
The system comprises an acoustic mask equipped with highly sensitive sound sensors and an intelligent corded device designed to detect inaudible breathing sounds originating from the user's mouth and nose. The corded device integrated into the mask features a Wi-Fi module, facilitating the seamless sharing of a patient's lung health status with their healthcare provider.
The device features a highly durable battery, ensuring uninterrupted and seamless continuous monitoring of a patient's lung health. Additionally, it includes a local storage unit capable of storing processed audio data, which is invaluable for making long-term inferences about the patient's condition.
The device is also equipped with a processing unit that incorporates inbuilt memory and a microprocessor. This real-time continuous monitoring system plays a crucial role in assisting doctors by promptly alerting them to any potential changes or deterioration in the patient's health status.