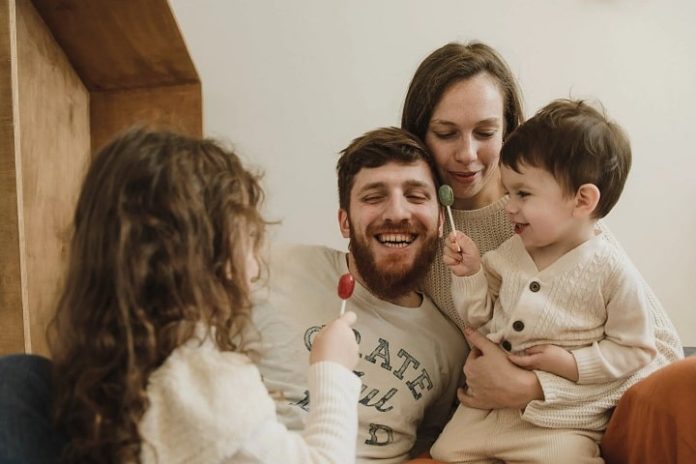 Thanks to NHS fast track services, well over 2.4 million children and adolescents now have access to mental health assistance in schools and colleges, helping to meet record demand. The NHS deployment is already a year ahead of schedule, with over 500 teams approved prior to the April 2023 deadline, and millions of people able to get care when they need it.
Around 4,700 schools and colleges throughout the UK now have NHS mental health support teams, with 287 experienced teams providing care to youngsters diagnosed with anxiety, despair, and other prevalent mental health issues.
A total of 112 new teams are in training and will begin in the coming year, with another 104 commencing in 2022–23, bringing the total number of teams to more than 500 across the country. Claire Murdoch, the Head of Mental Health Care in England, said the services will provide a safety net for many young people who are struggling or need some help during a visit to Richard Challoner School in Surrey to see how an NHS mental health team has supported children throughout the disruption of the last two years.
Over the last year, a total of 650,000 children and young people came into contact with mental health NHS services, up from 534,000 before the pandemic. Experts hope that intervening early may avoid difficulties from progressing into major mental health problems, with health officials warning that the pandemic's isolation and turmoil can be exacerbated by variables such as social media pressure. Children's lives have been enormously disrupted over the last two years, said Claire Murdoch, NHS National Mental Health Director. That is why NHS staff and partner organisations have worked hard on the ground to fast track the roll out of hundreds of mental health teams throughout schools and give encouragement to millions of pupils, a year ahead of schedule.
NHS mental health support groups are now in place in about 4,700 schools and colleges throughout the UK, willing to listen to any fears or issues that children may have, and Claire says she would encourage everyone, whether a teacher, parent, or child, to seek assistance before things get out of hand.
As part of its plan to support a staggering 345,000 children and young people with mental health care by 2024, the NHS Long Term Plan would continue investing in not just mental health support but mental health services more broadly. Since its inception, the local mental health team serving Richard Challoner School and other Kingston schools has helped hundreds of students, with approximately 250 recommended so far.
A Year 10 student at Richard Chancellor School was one of the students who received assistance. He found the sessions quite beneficial, and it inspired him to consider how he might make himself feel good about everything, boosting his overall attitude, he stated.
One of the parents, who requested anonymity, said they were so grateful for the valuable assistance and the excellent preventative feedback it gave. Their son was genuinely suffering, and the regular support helped him learn simple and practical ideas and tactics to improve his welfare and psychological health, both in the immediate issues he was experiencing at school and to help him see the future more clearly.
Teachers and GPs can refer students to the teams, as well as the young people themselves in certain cases, such as Gloucestershire, through a texting service. Experts in the teams will provide one-on-one and group counselling to children while also working to raise mental health awareness among the entire school community through parent training and teacher workshops.
Those who are having problems are given help coping, including courses on sleeping better. Teachers are also given wellness sessions by the teams. In March 2020, the first 59 school mental health teams went to work. The last two years have been extremely trying for children and young people, so it's crucial they can seek support as soon as possible, said Gillian Keegan, Minister for Mental Health.
The £79 million investment has helped the NHS to speed up the implementation of mental healthcare groups and extended community services, allowing tens of thousands of more youngsters to receive care. They have also launched a call for evidence to get input from people of all ages in order to inform a fresh 10-year mental health plan that will keep the country in better mental health, and Gillian encourages everyone to contribute. Probable mental health disorders among children aged six to sixteen in England have increased from one in nine in 2017 to one in six in 2021.
Since 2017, one in every five children aged six to sixteen has had their mental health deteriorate. Accelerating mental health support teams in schools is just one component of a larger package of NHS support available to children and young people as they cope with the pandemic's effects. The NHS has established 24-hour emergency support lines, as well as face-to-face, telephone, and digital consultations, so that problems can be discovered and assistance provided faster.