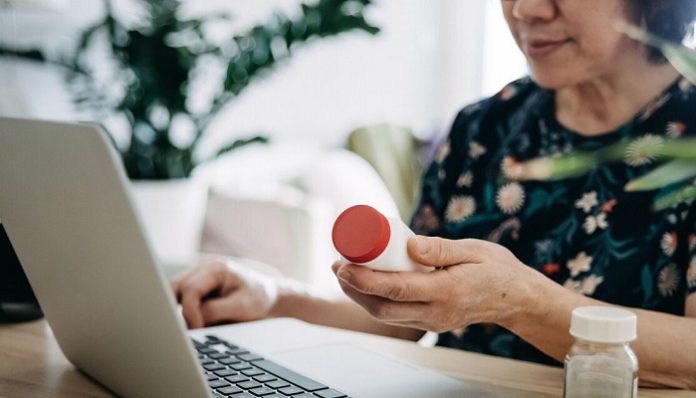 The three public healthcare clusters in Singapore have partnered with its Office of Healthcare Transformation to scale up their trial home hospitalisation programmes.
These programs, namely, National University Health System's NUHS@Home, Yishun Health Medical Home, and Singapore General Hospital's SGH@Home, now give qualified patients with common medical conditions like skin infections, uti, and COVID-19 the option to be hospitalised in a virtual ward. The trial programmes, which are supported by the MOH, are being put into place as part of a financial and regulatory sandbox that offers patients discounts akin to healthcare finance coverage for regular hospital stays.
The sandbox pilots, which were soft launched in April, will be finished by March 2024. Patients are given the option of the Mobile Inpatient Care@Home programme rather than being admitted to the hospital. A nurse visits a patient at home and sets up medication, medical supplies, and tools for remote access and teleconsultation. A member of the care staff visits their homes or conducts teleconsultations to remotely monitor them each day. They can also be reached 24/7 for critical medical needs via teleconsultation.
Additionally, nurses can visit patients up to multiple times each day to give drip-based medication or take blood samples for analysis. If necessary, physiotherapists can also visit patients at home. If a patient's condition worsens, care escalation processes, such as hospital transfer, may be initiated.
Patients will be assessed throughout the course of their treatment for their knowledge of their ailment, medications, and living situation. A care team will prepare a follow-up for post-discharge care for them. They will not be discharged until their condition has improved and they are no longer in need of daily care.
A variety of health technology products will be used by MIC@Home for this new trial, comprising smart medical apps and devices for vital sign monitoring and teleconsultations. The assistant chief executive for platform services at the Integrated Health Information Systems, Alan Goh, stated that the solutions would feature smart dashboards with decision support for the care providers and deliver alerts on abnormal health indicators.
The MIC@Home Sandbox is designed to offer care with comparable and greater resource utilisation relative to regular inpatient treatment without sacrificing safety, according to a news release. Additionally, it plans to set pertinent regulatory standards for the services and find appropriate medical disorders that could be covered by the programme. According to recent findings, the programme provides superior patient-centered care, clinical outcomes that are comparable to those of inpatient hospitalisation, and adaptable hospital bed availability.
In SGH's pilot programme, they were successful in locating qualified patients from their emergency department and inpatient wards who could be securely looked after at home. The ability for patients to rehabilitate in the comfort of their own homes while still having access to the SGH team, according to director of SGH's Population Health and Integrated Care Office, Dr. Low Lian Leng, results in high patient satisfaction.
He continued, MIC@Home has reduced hospital bed stays and allowed the hospital to treat sicker patients. Participating institutions will also be able to test, deploy, and integrate new care models with their current procedures thanks to the sandbox.
Following feasibility studies conducted by NUHS and Yishun Health Medical Home that concluded the MIC@Home was effective and safe for a group of patients, especially those with low to moderate clinical acuity, the Office of Healthcare Transformation made the decision to endorse the three home hospitalisation programmes. The investigations, which were conducted between 2019 and 2021, also discovered that both patients and staff at Alexandra Hospital and National University Hospital were quite receptive to the programme.
The Khoo Teck Puat Hospital in Yishun, SGH, and NUH were able to immediately set up their separate virtual wards to treat patients with COVID-19 at home during the Delta and Omicron surges last year. Due to their earlier testing of the MIC@Home idea, they were able to jointly avoid almost 5,000 bed days during the most recent waves of illnesses.